OUR MISSION STATEMENT
Houston ASDA is a student organization involved with any and all issues that dental students face during their time in school. We aim to expose our members to organized dentistry and encourage a lifetime commitment to the field of dentistry and its preservation.
This is the entirely student-operated website and home of Houston ASDA. Here you'll find all of the latest news and information about the different things going on in your profession as well as different things going on locally within your chapter.
CONNECT
Involvement in ASDA is a great way to form close relationships with classmates, meet likeminded student dentists from across the nation, and develop leadership skills along the way!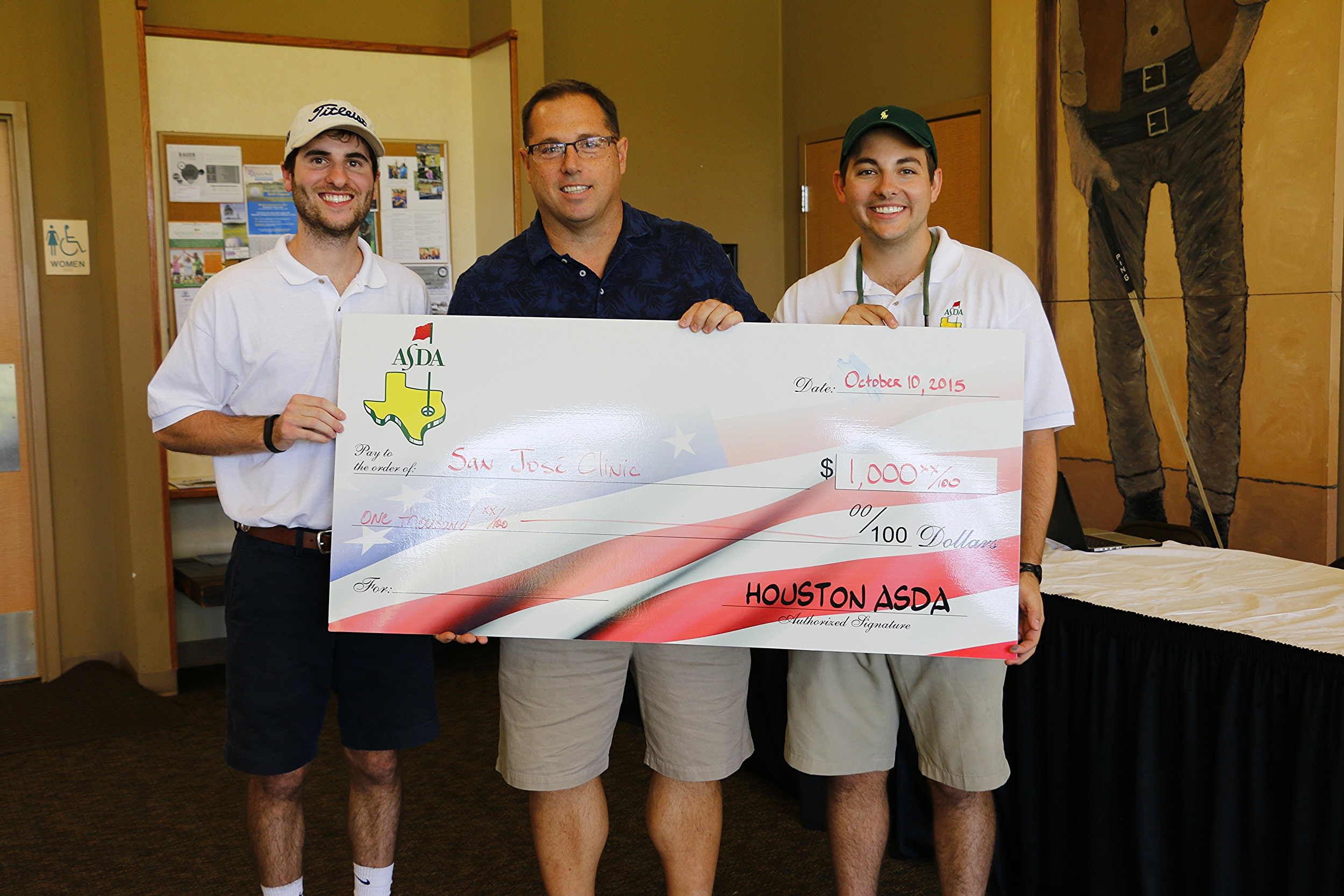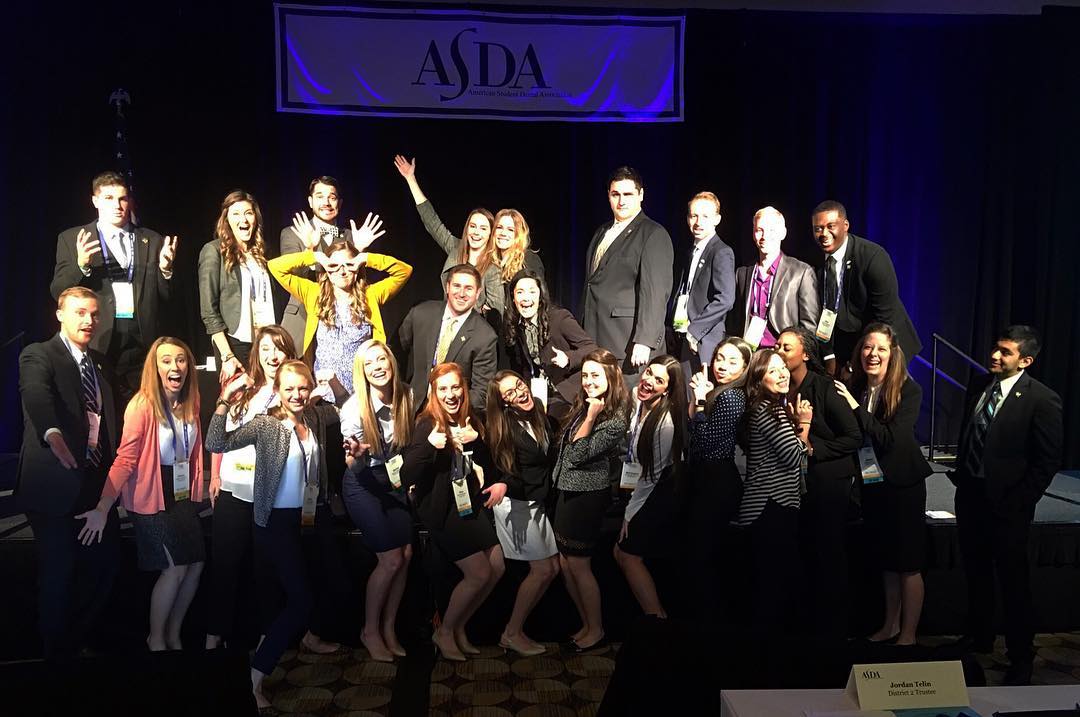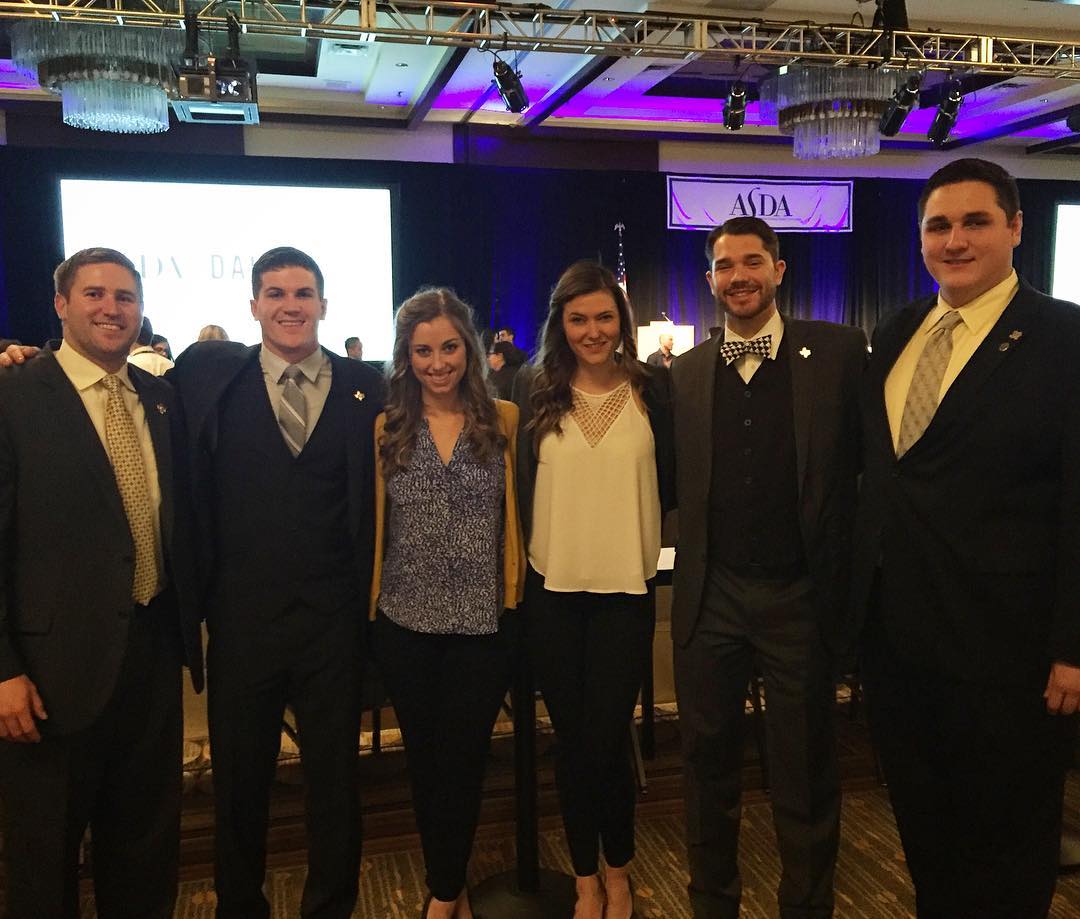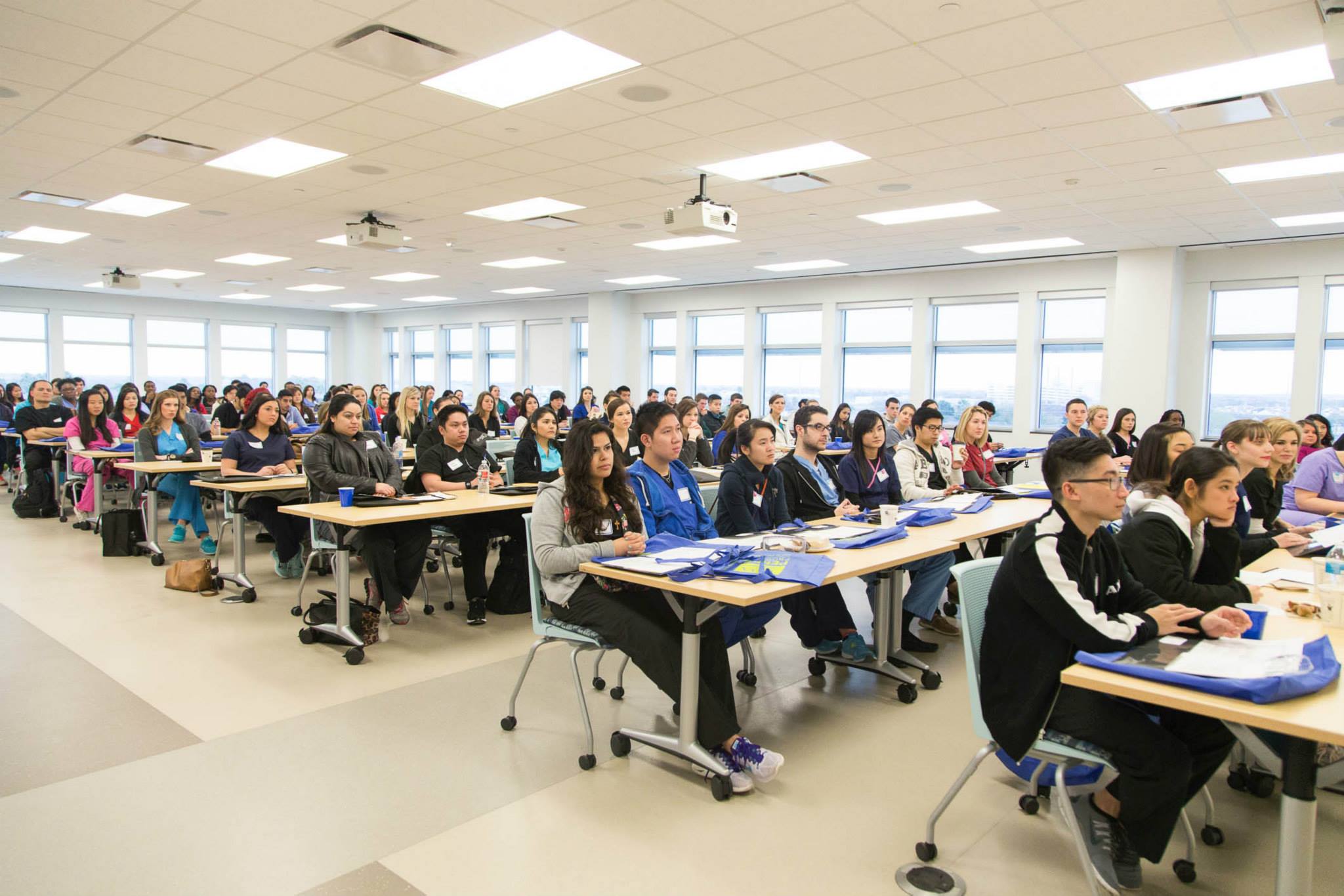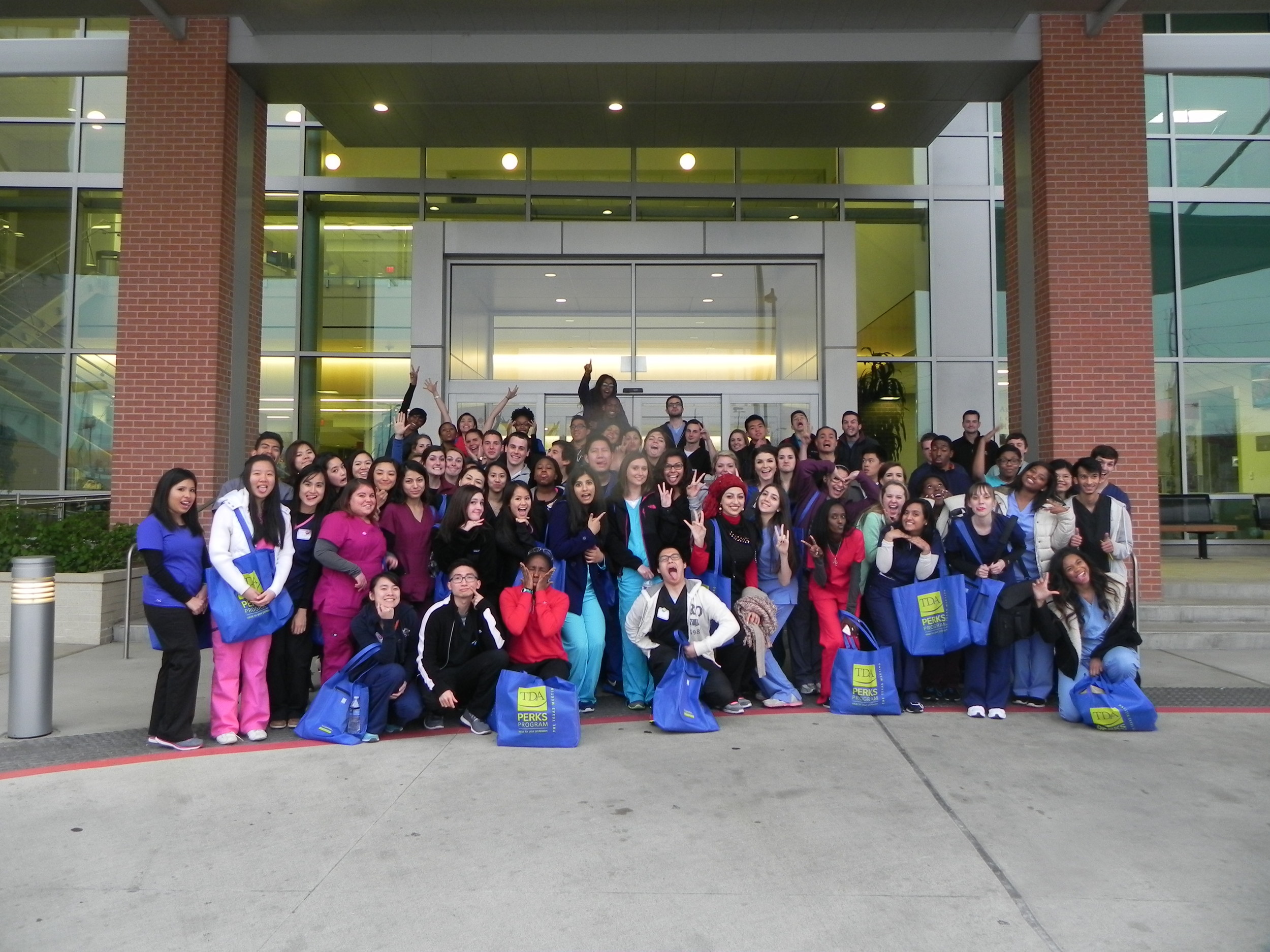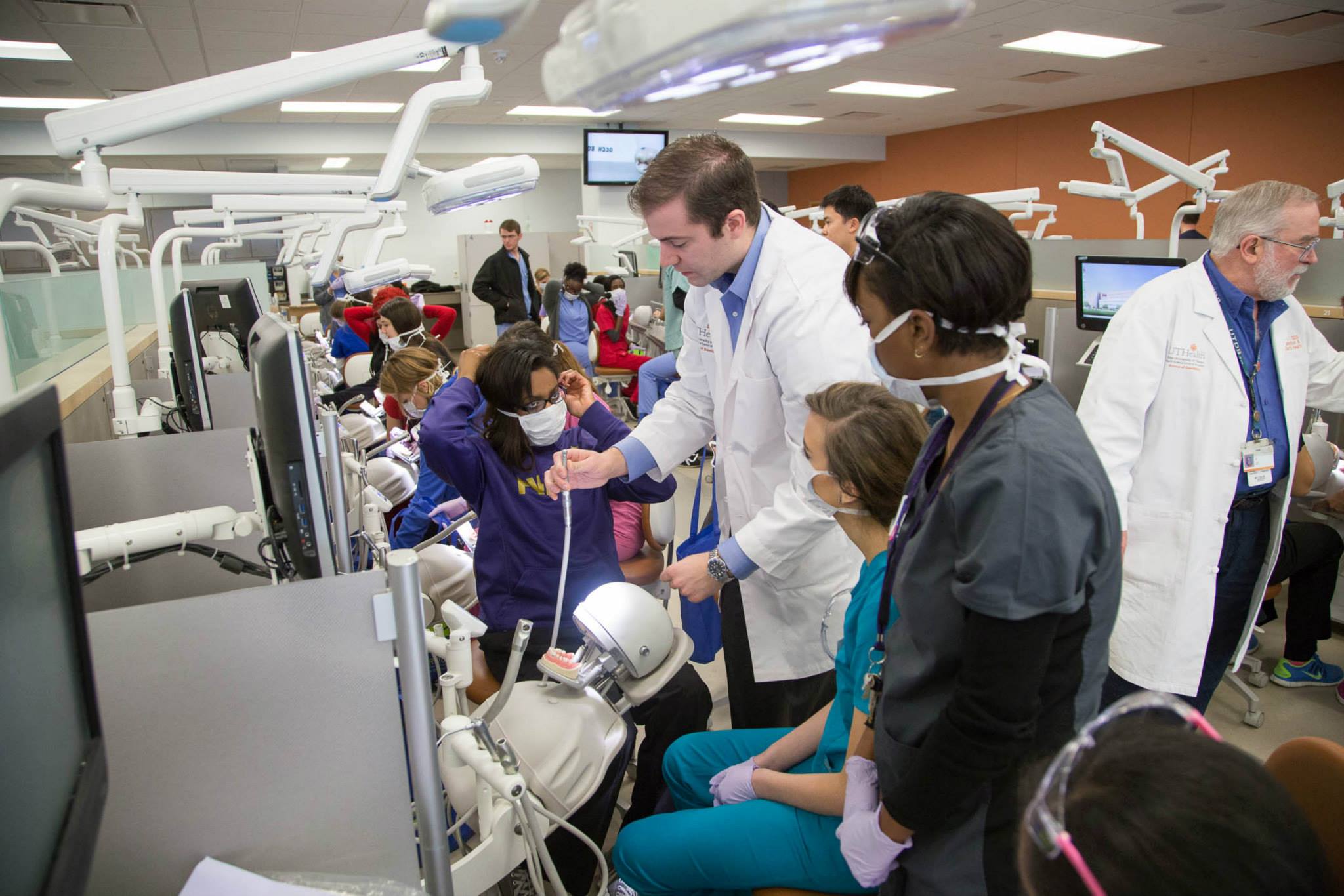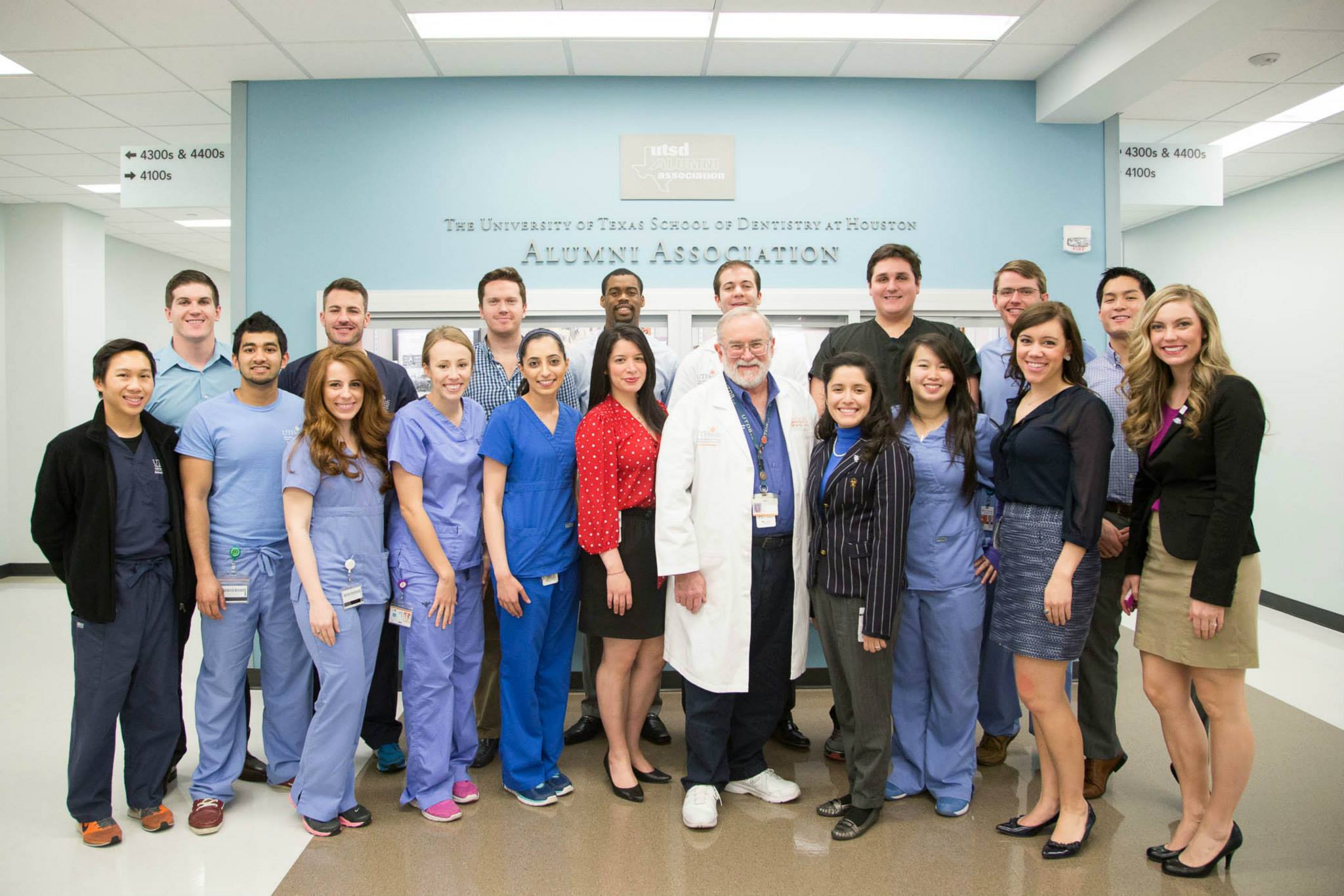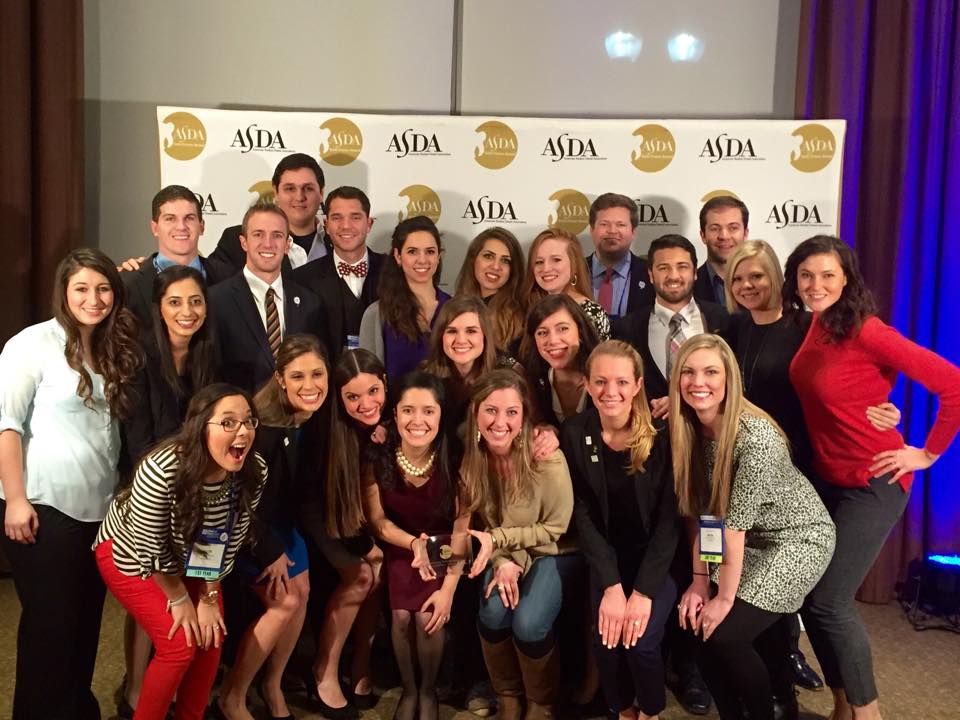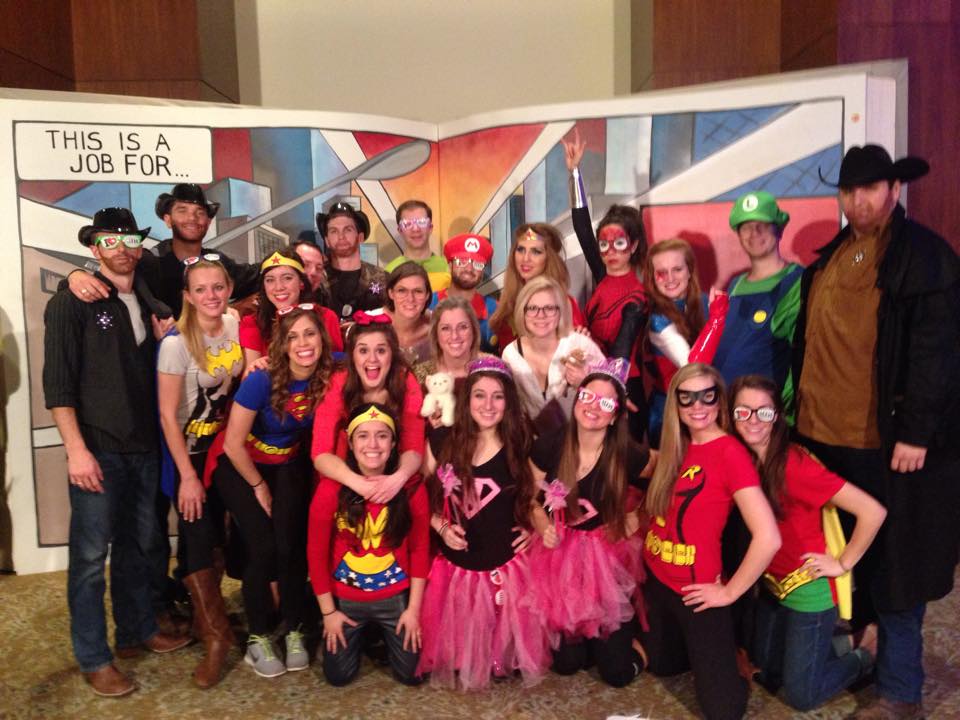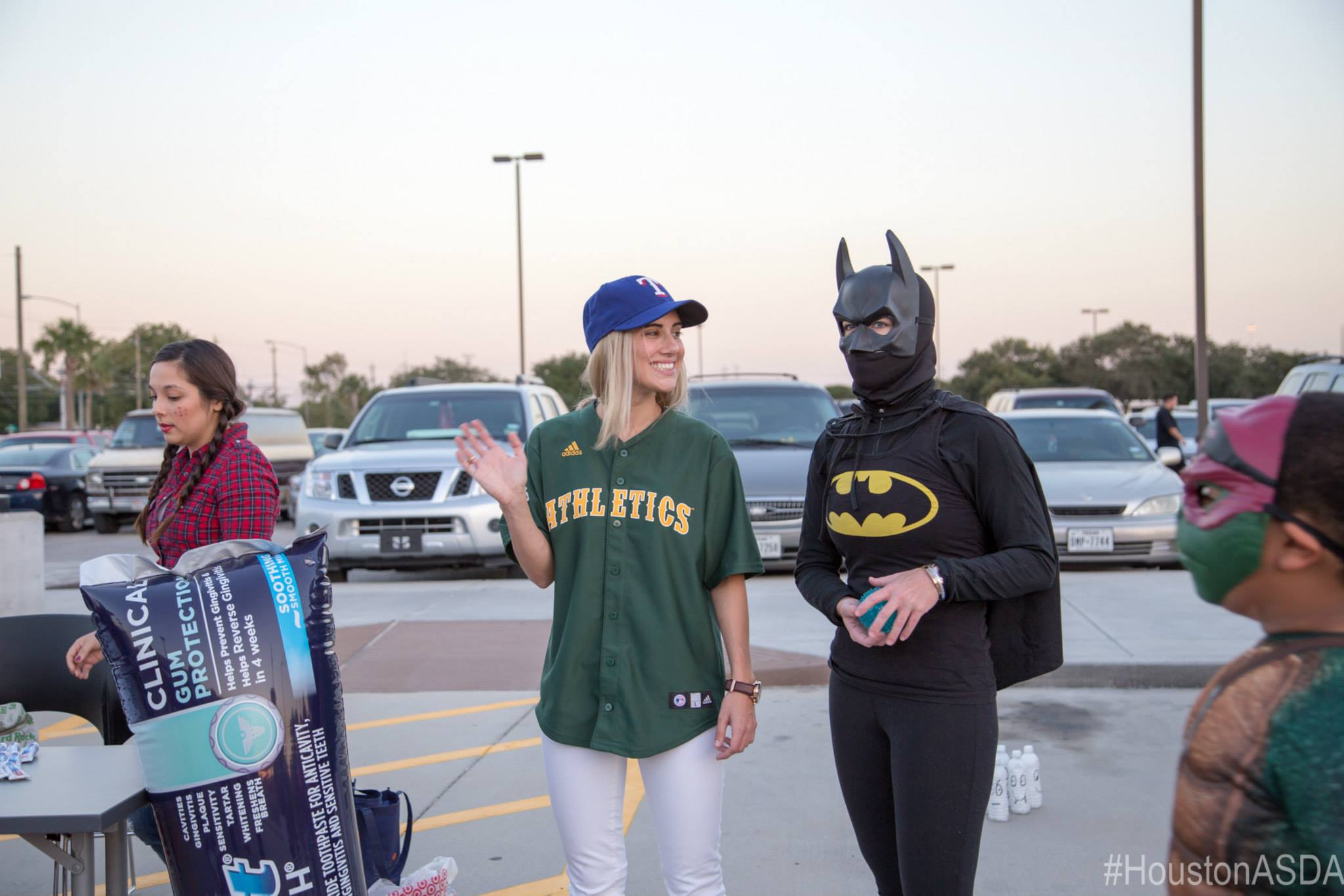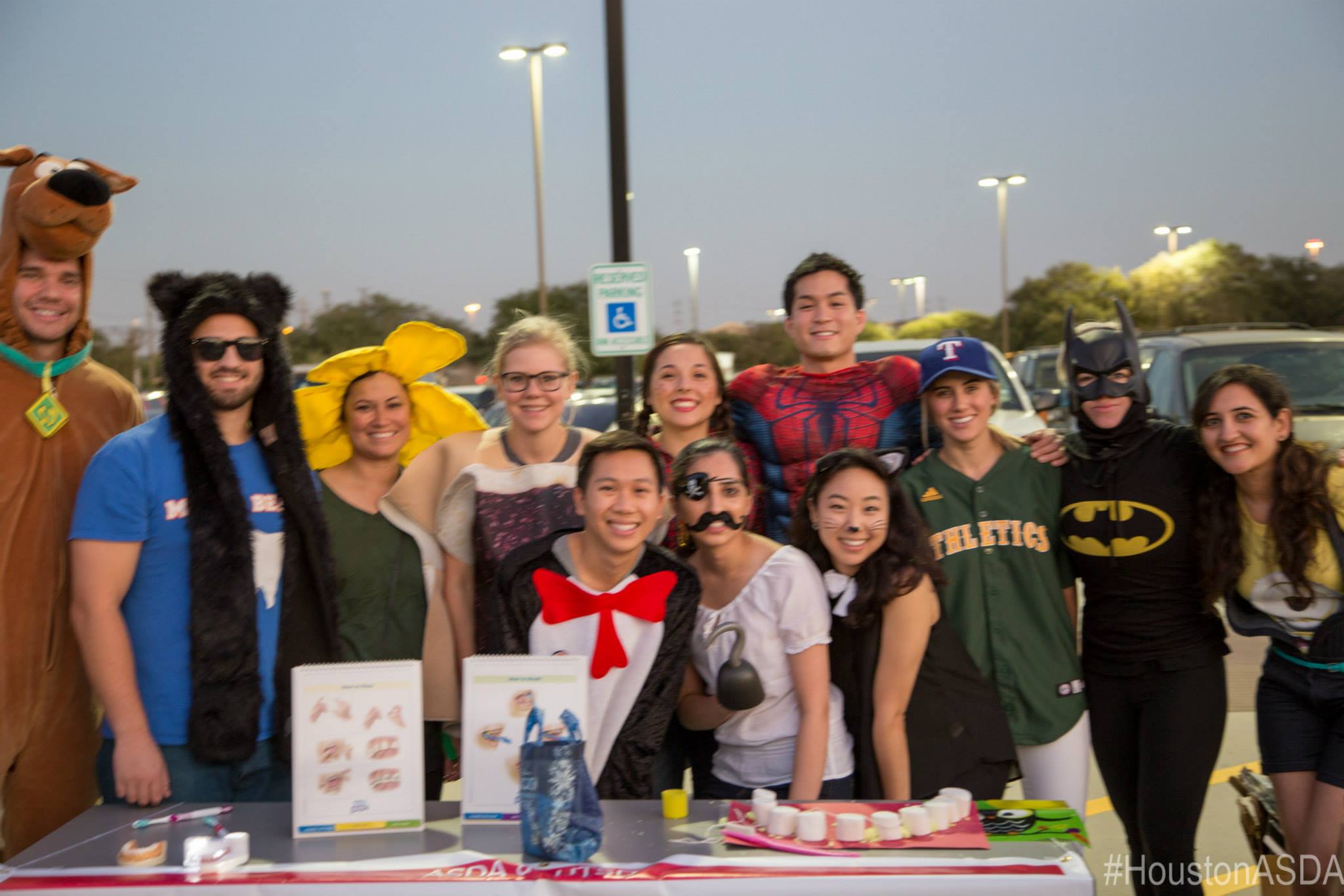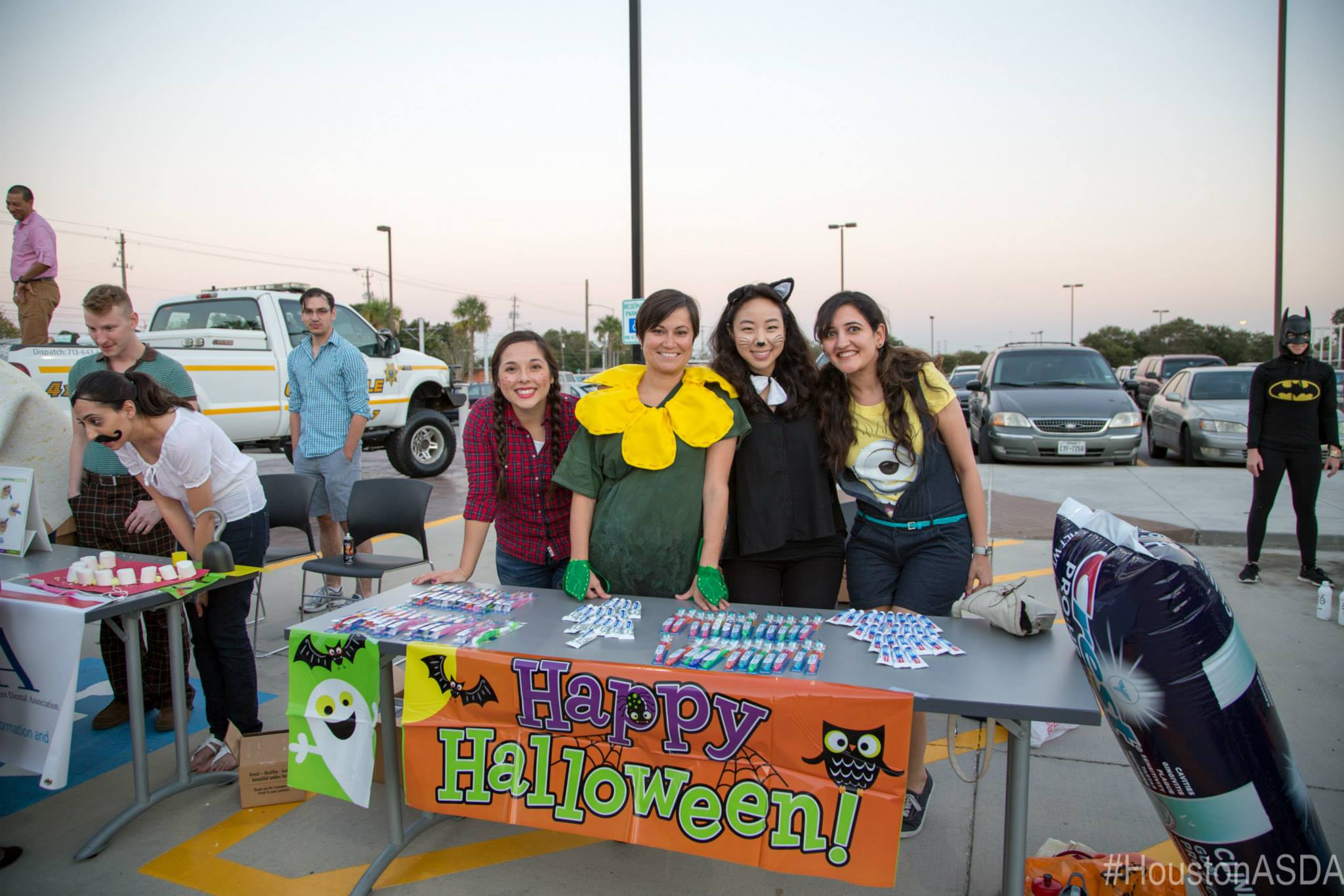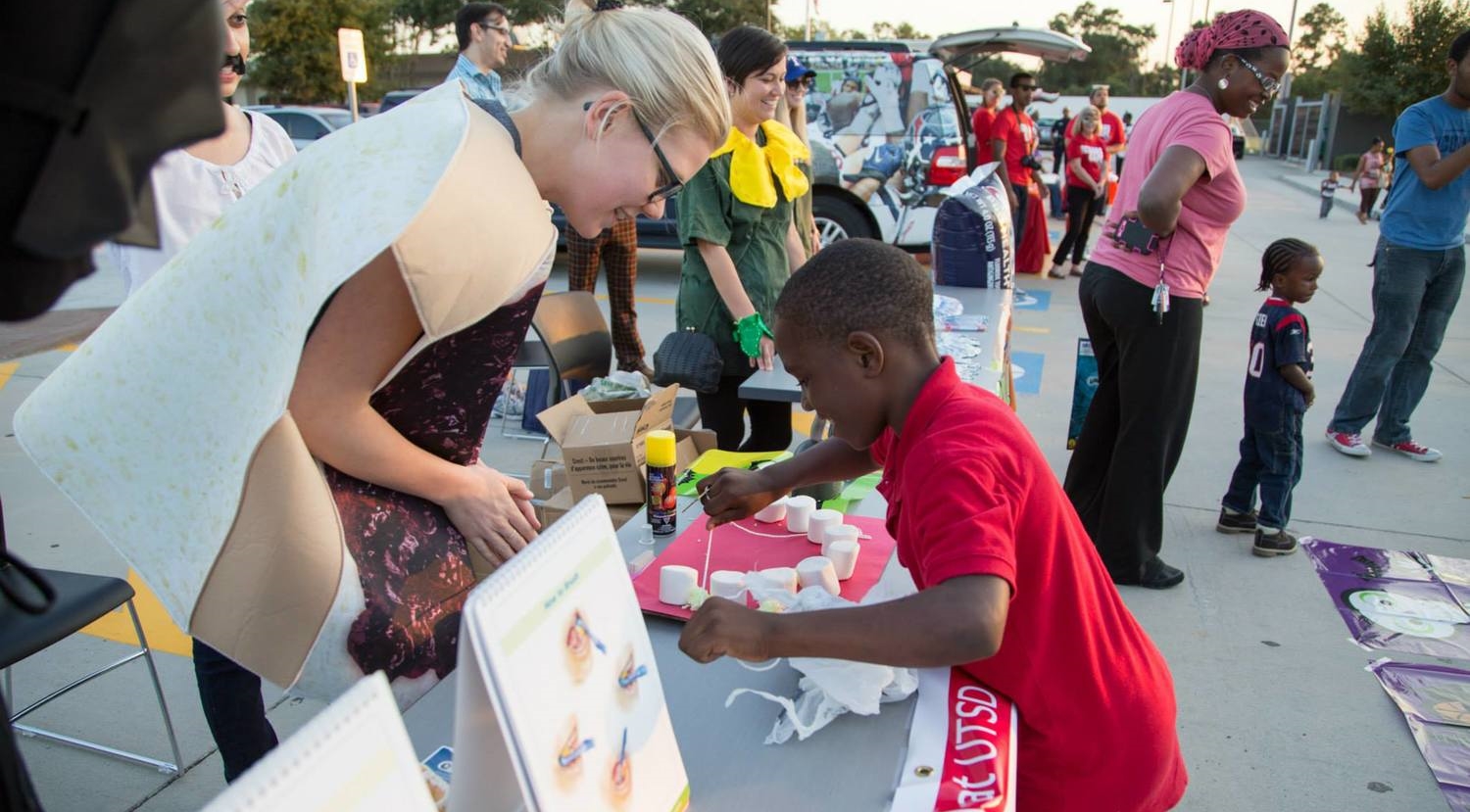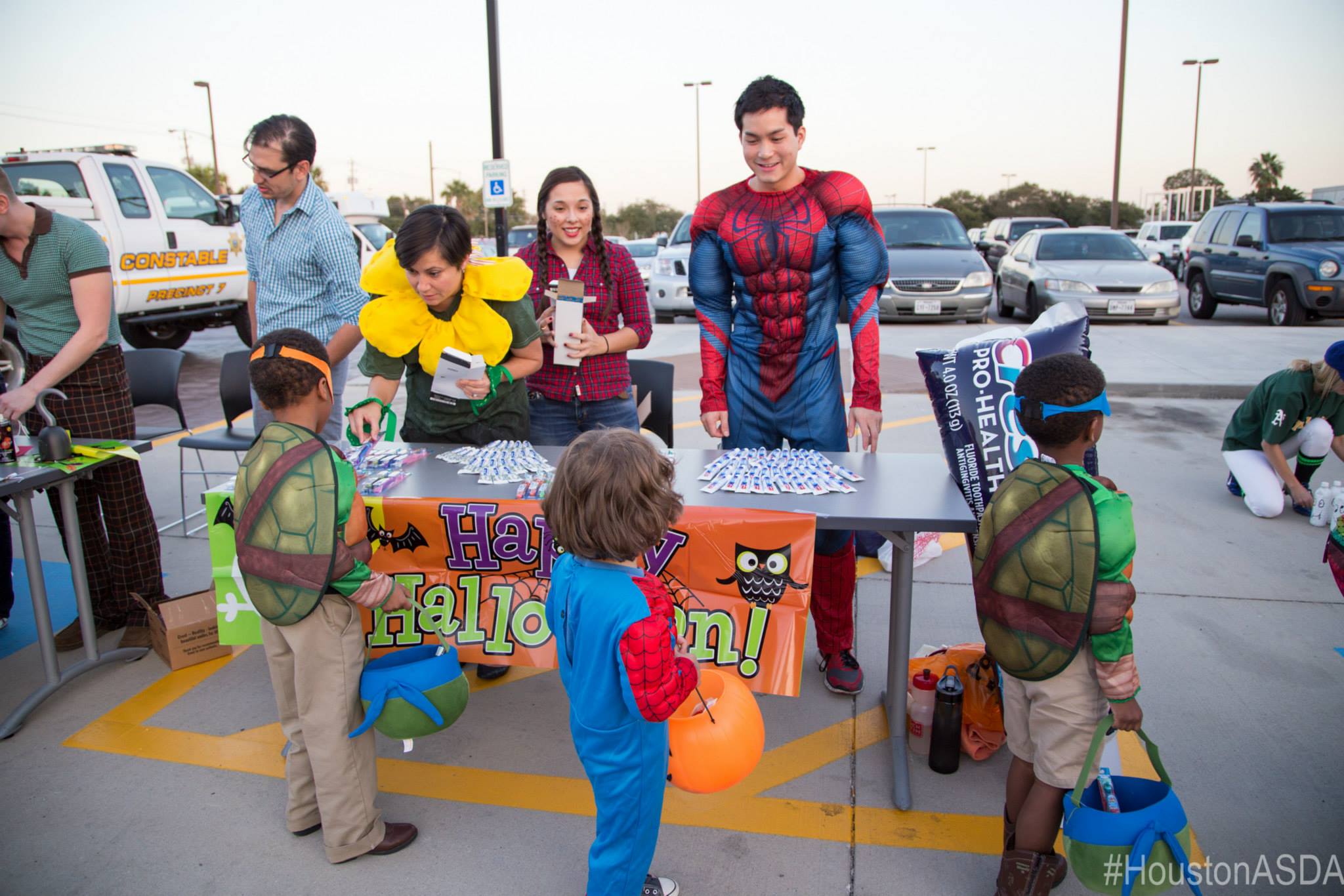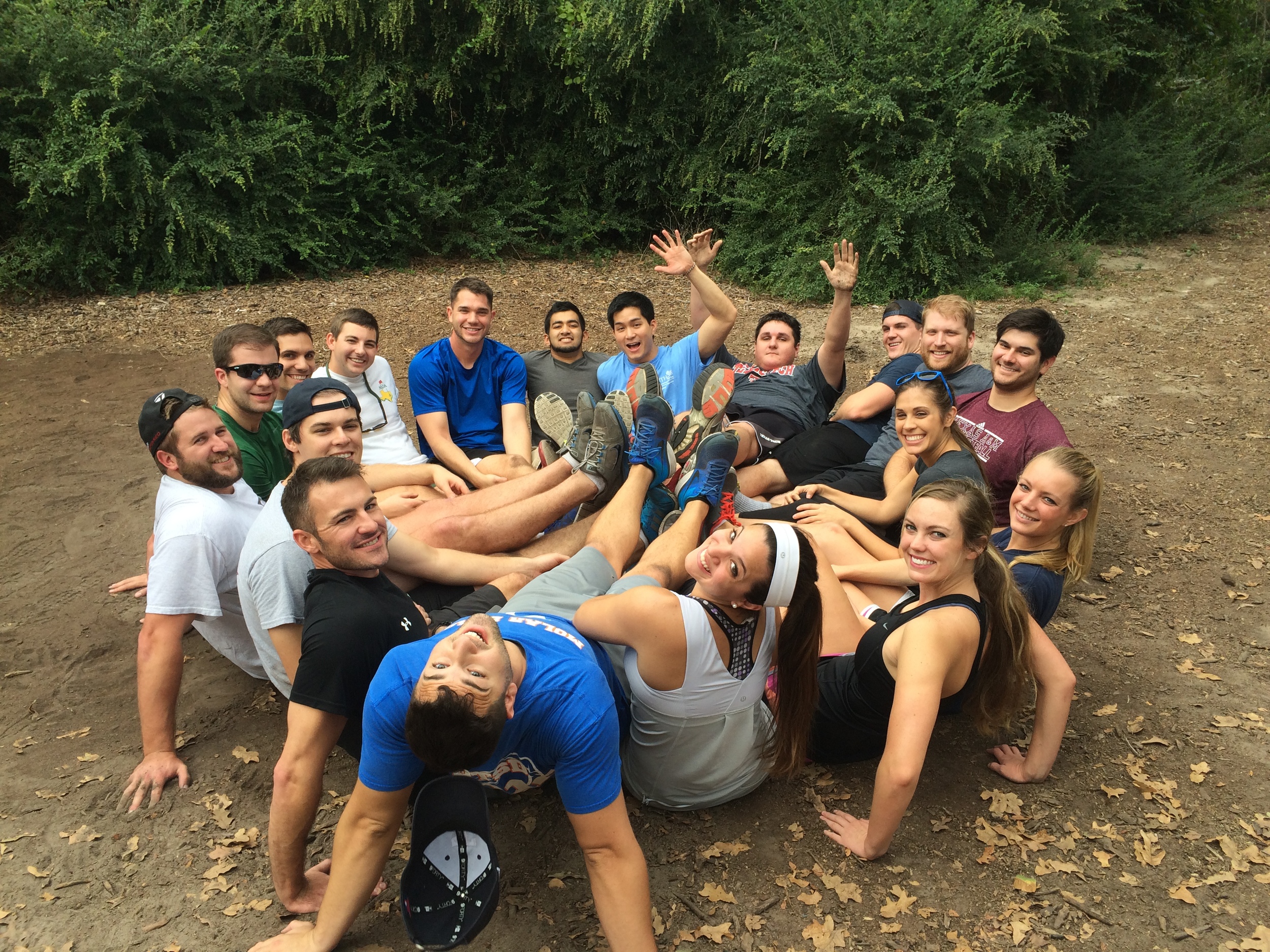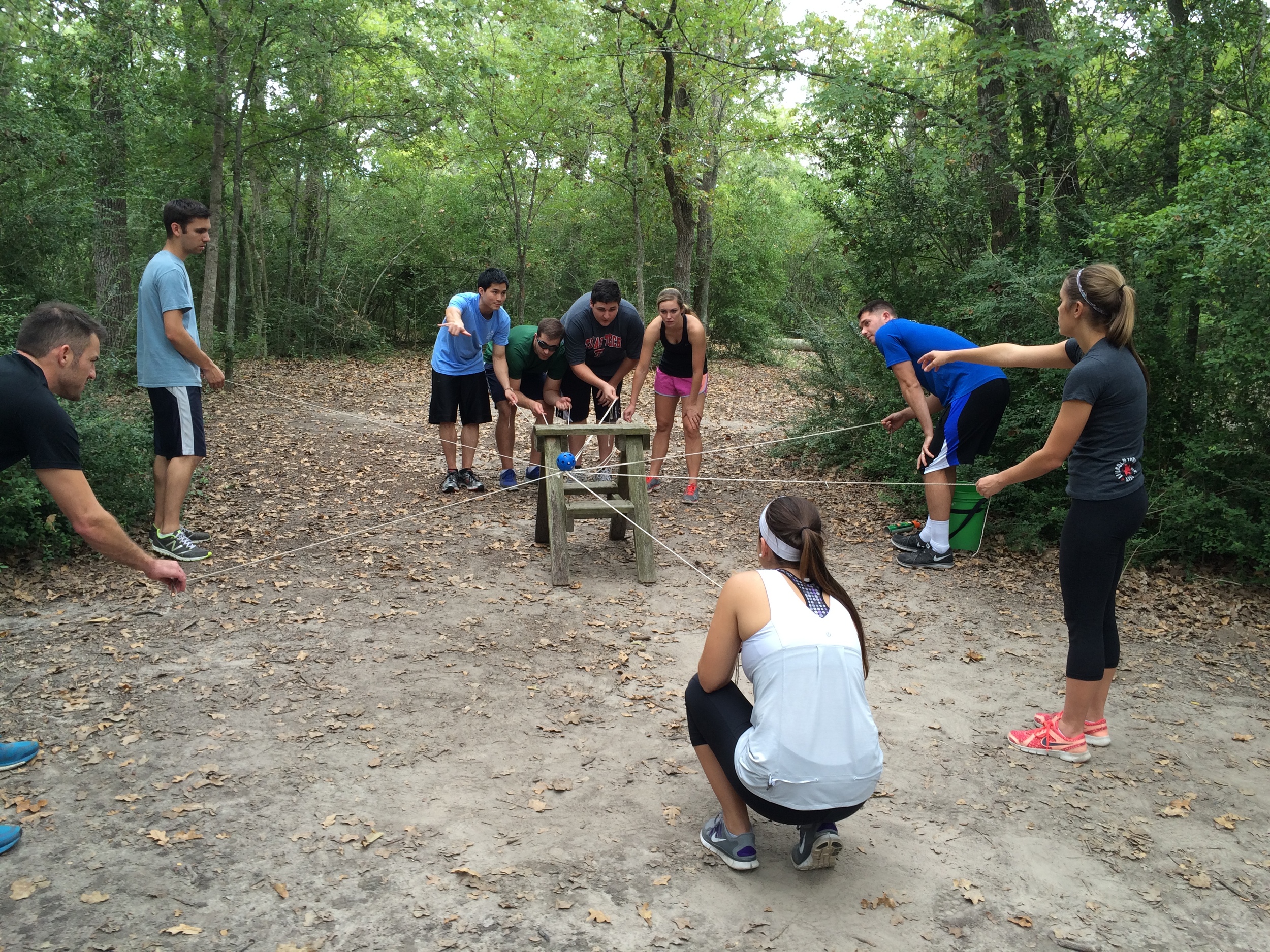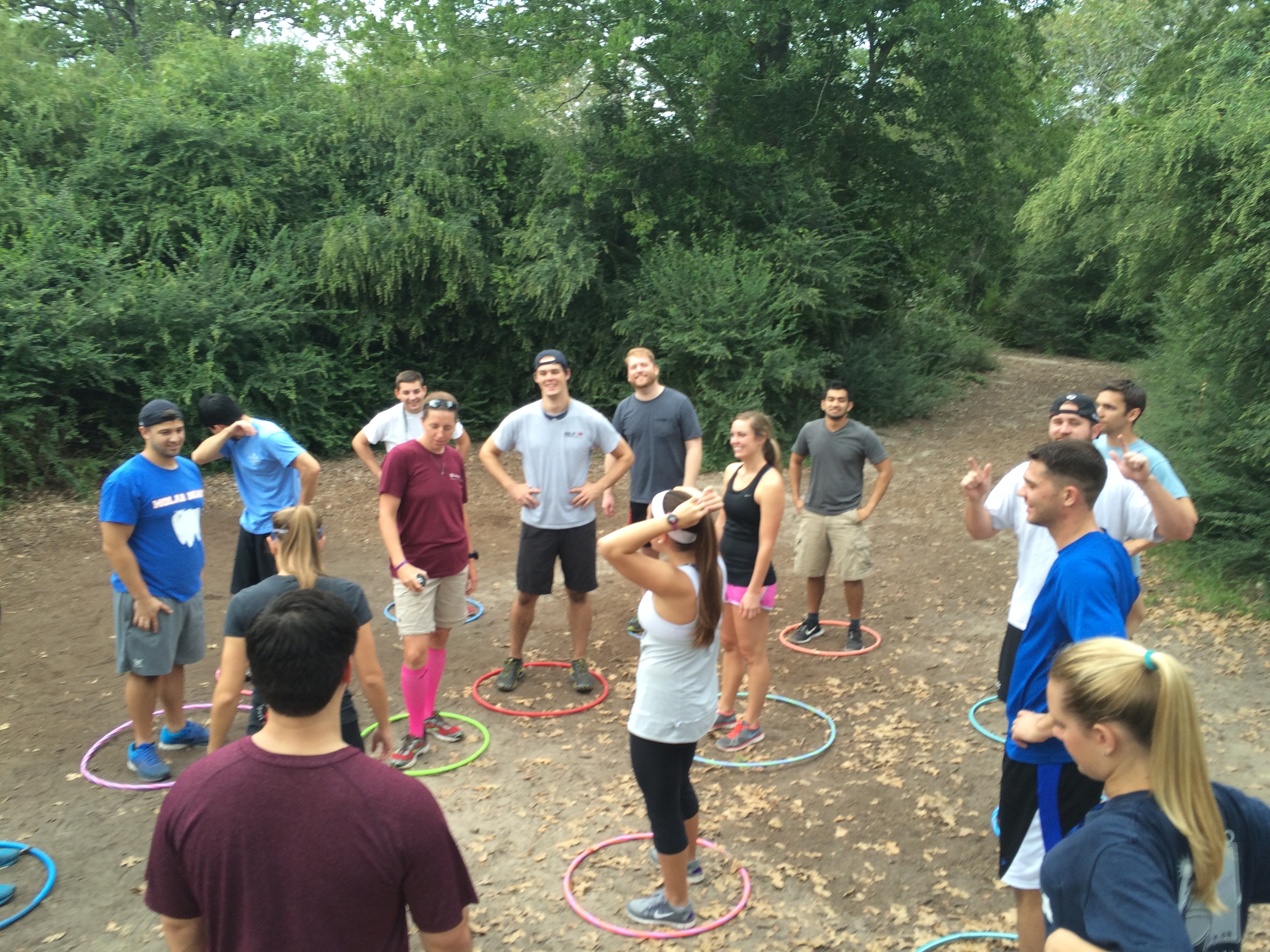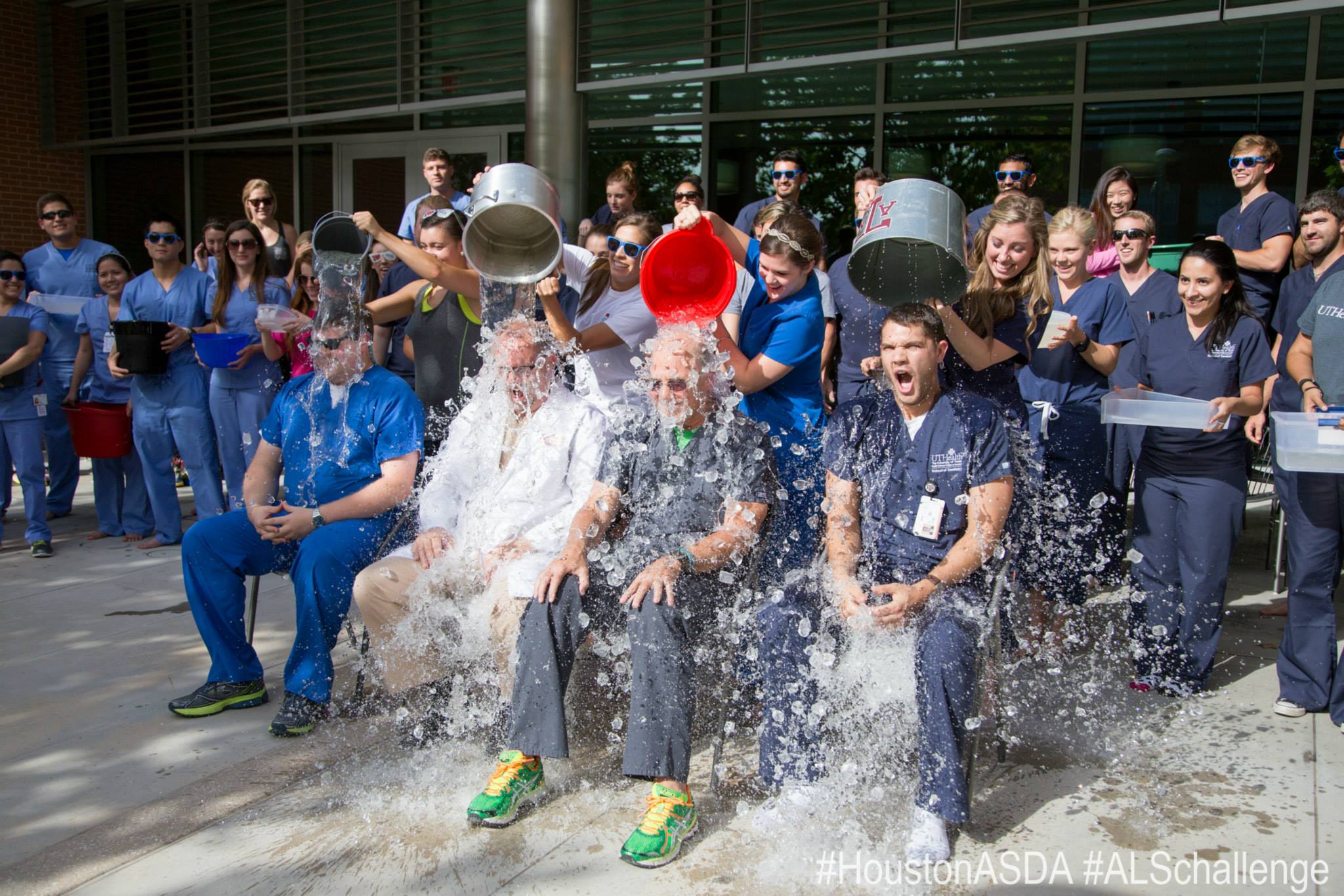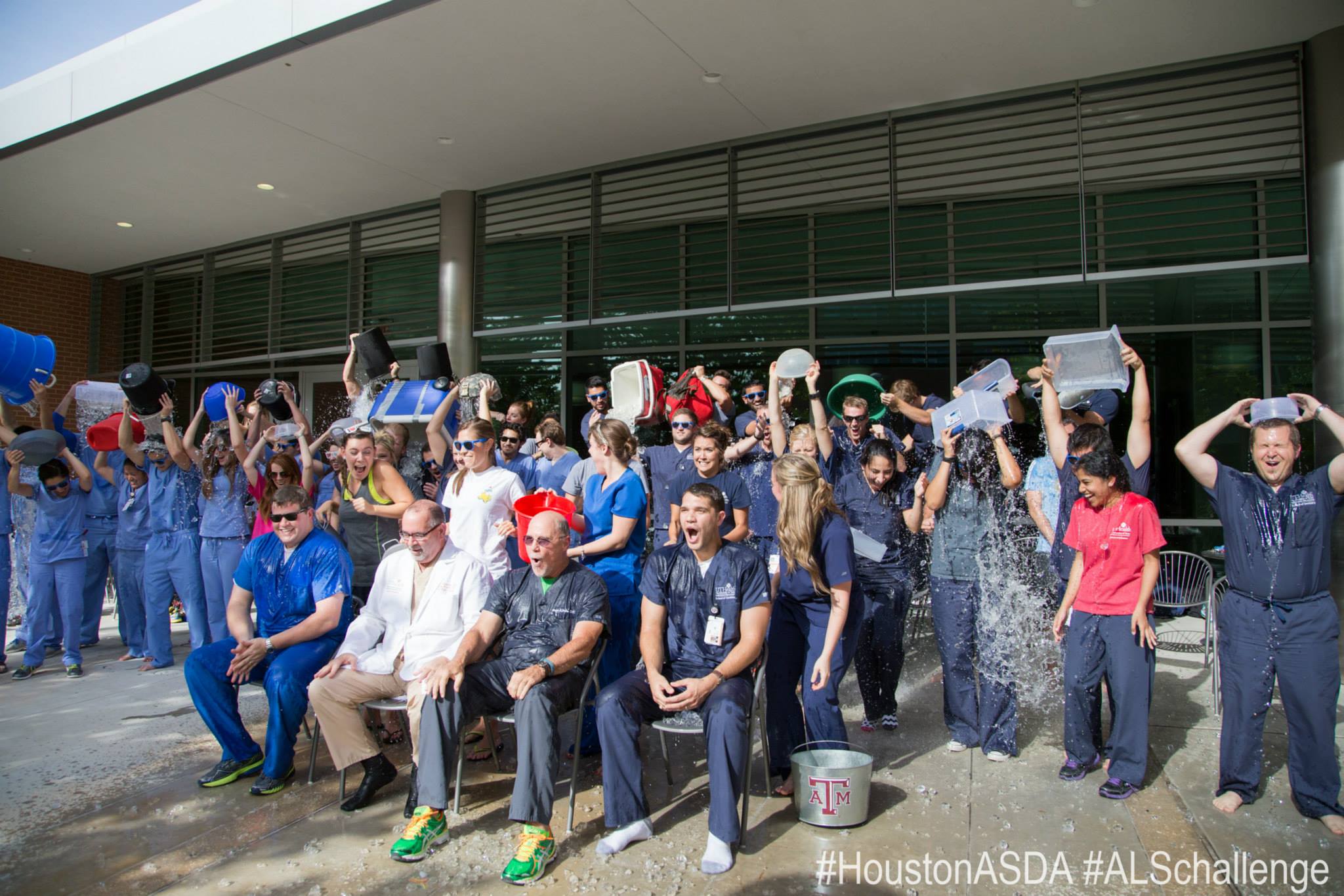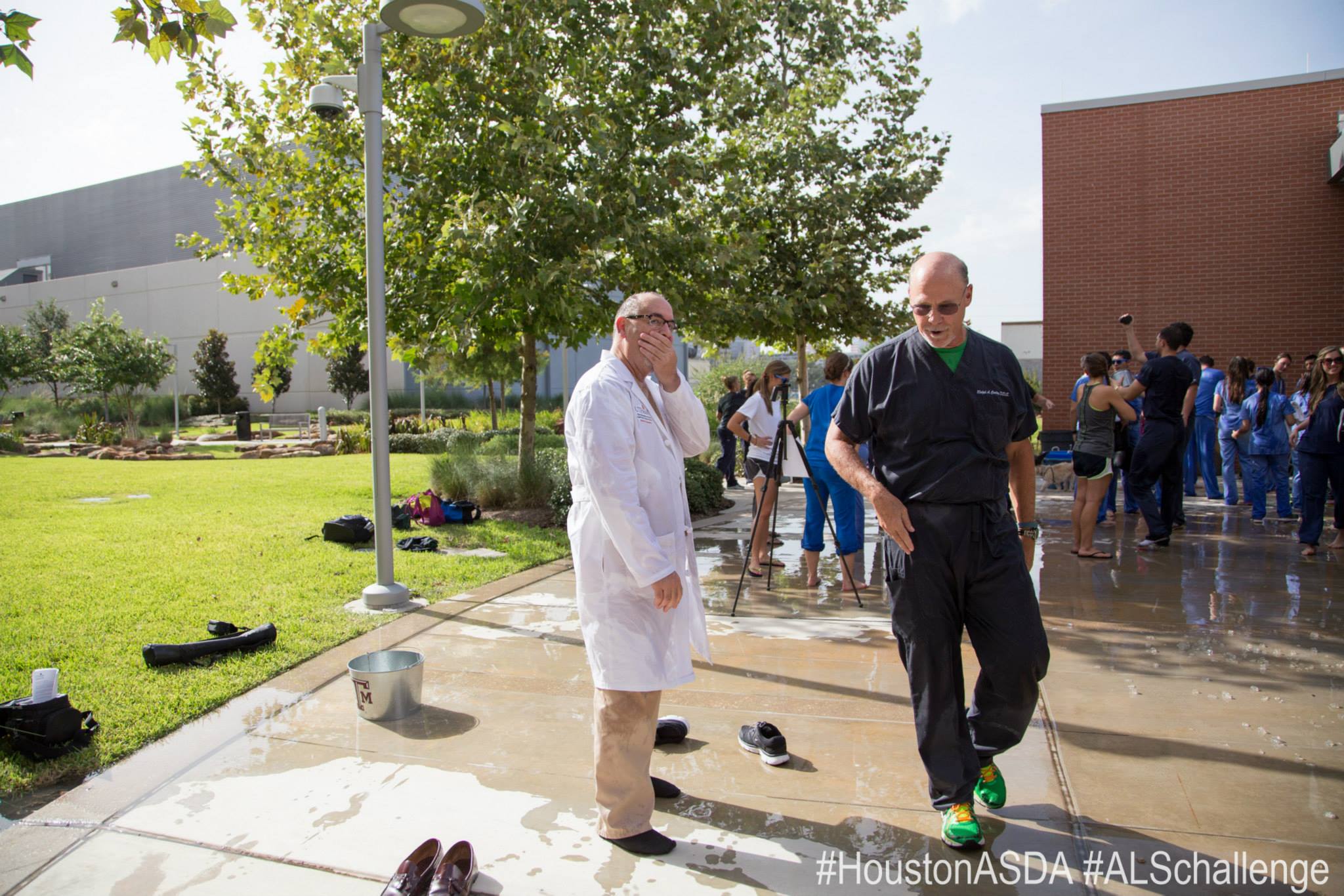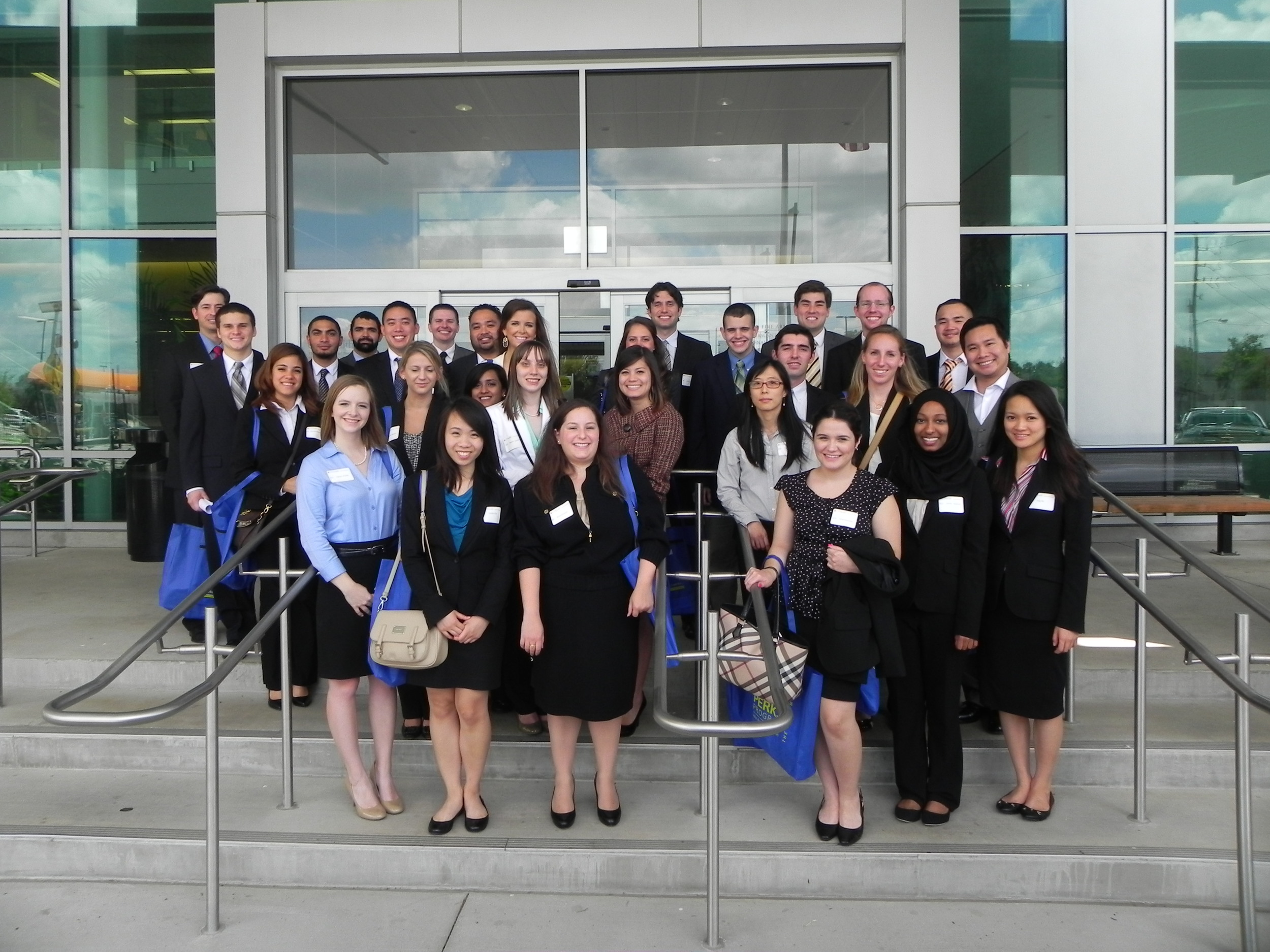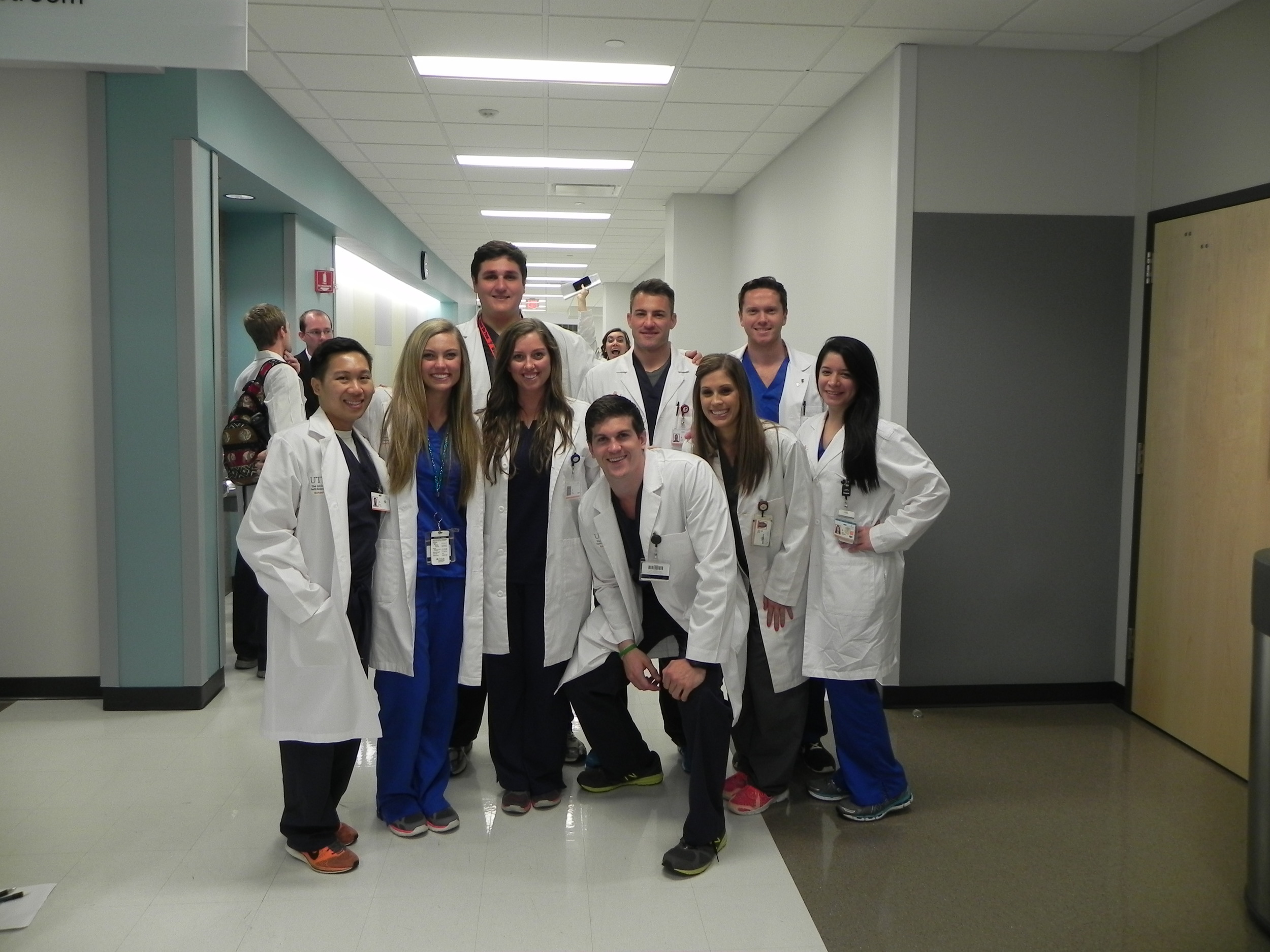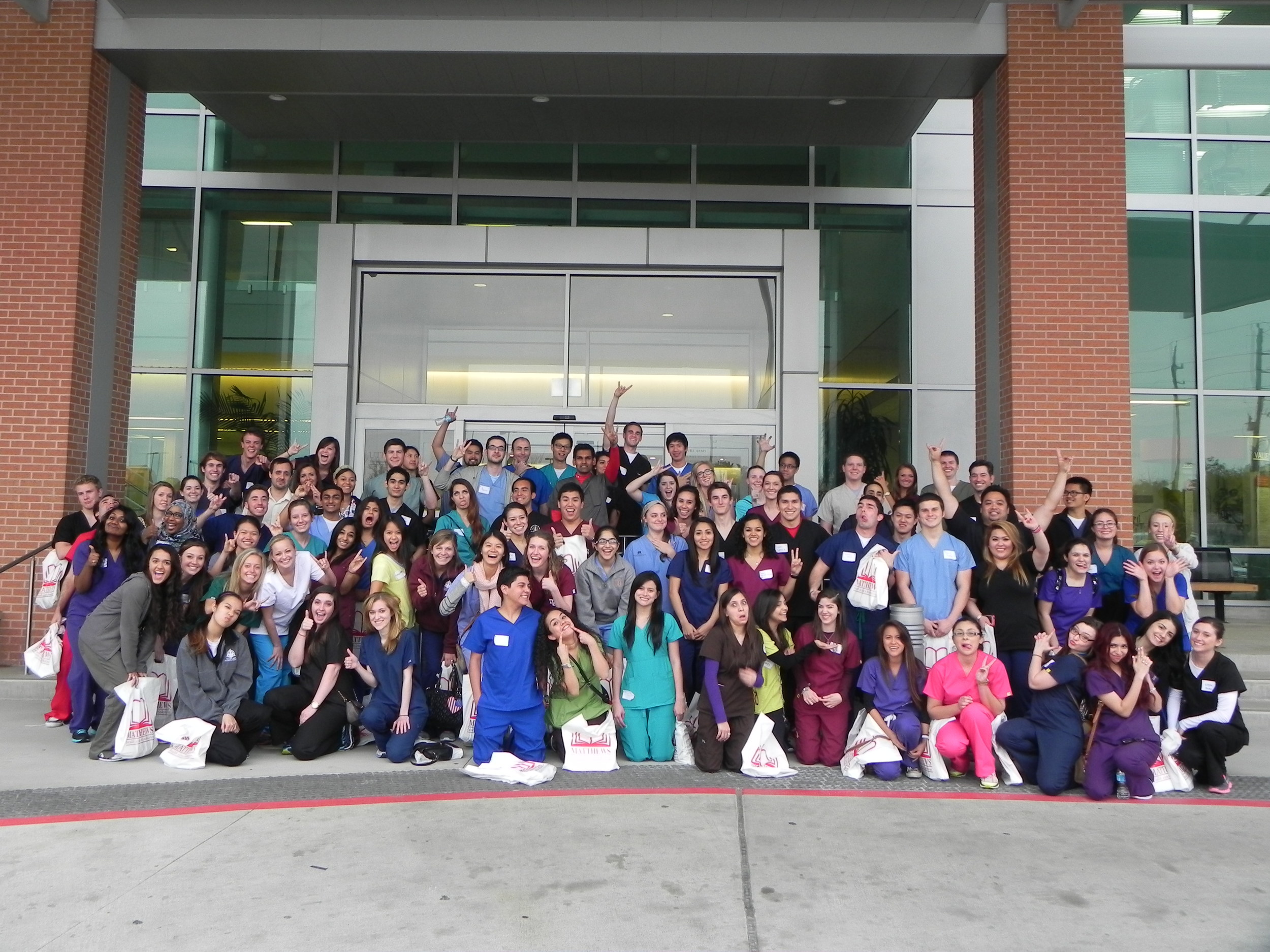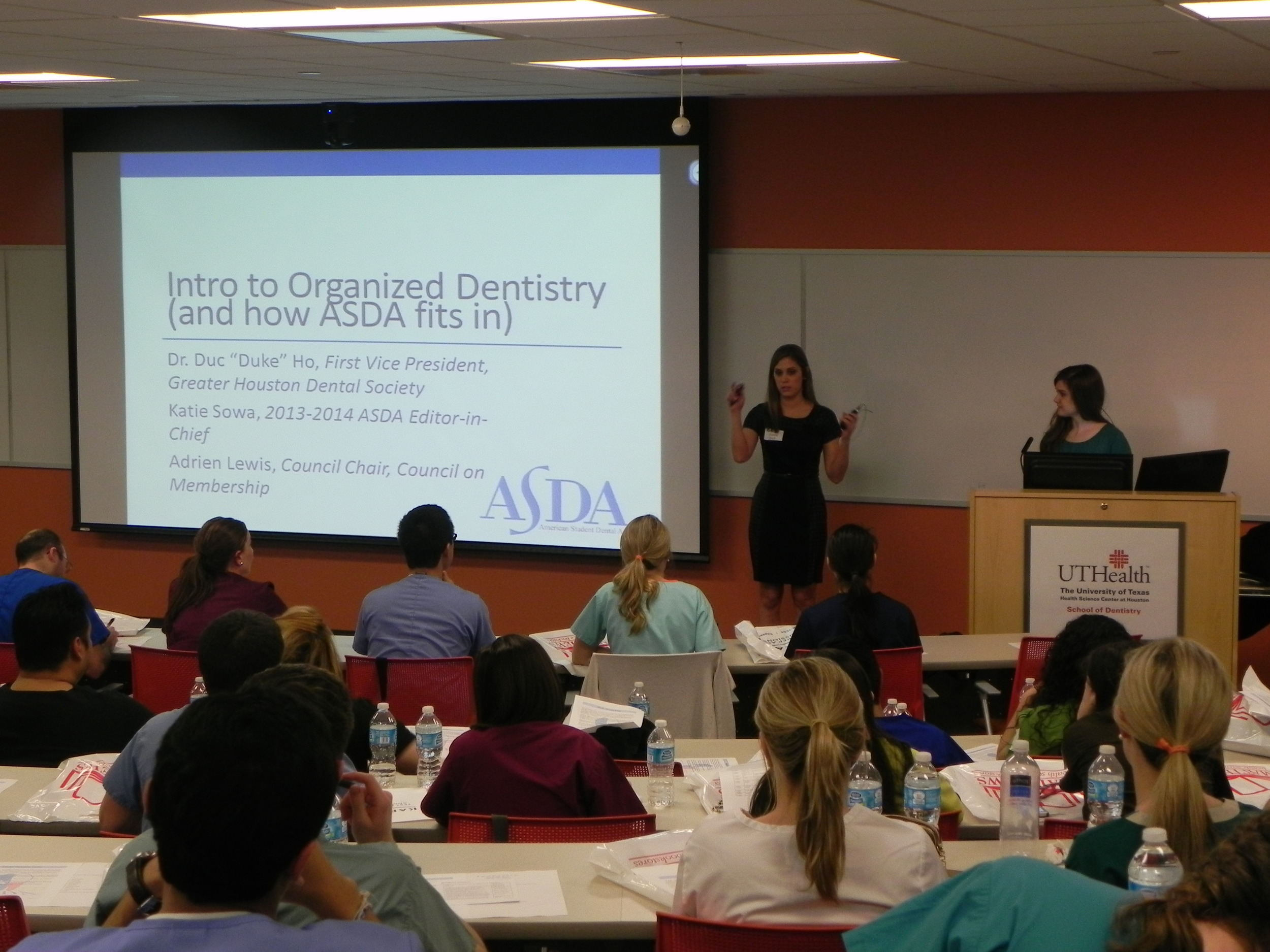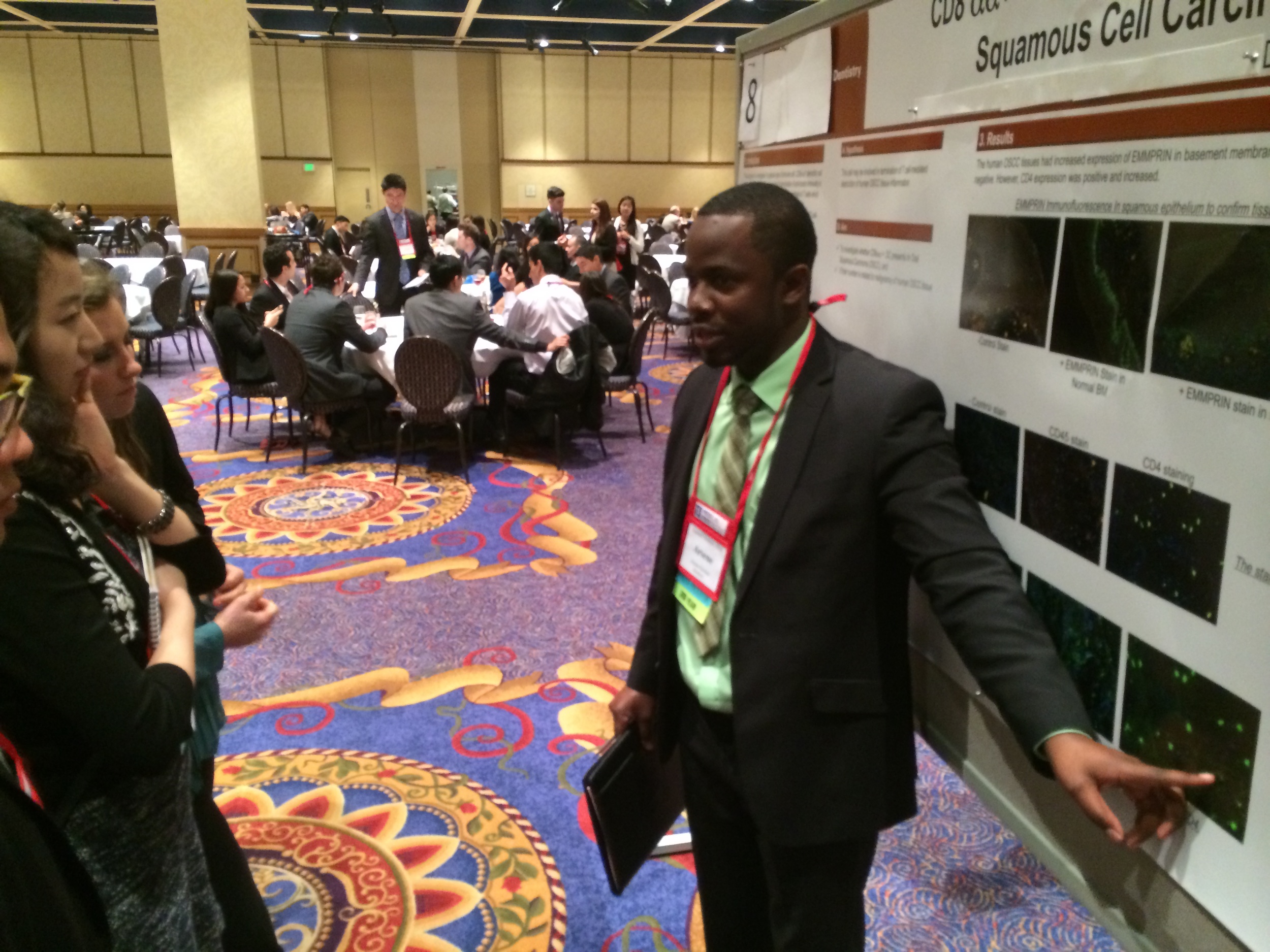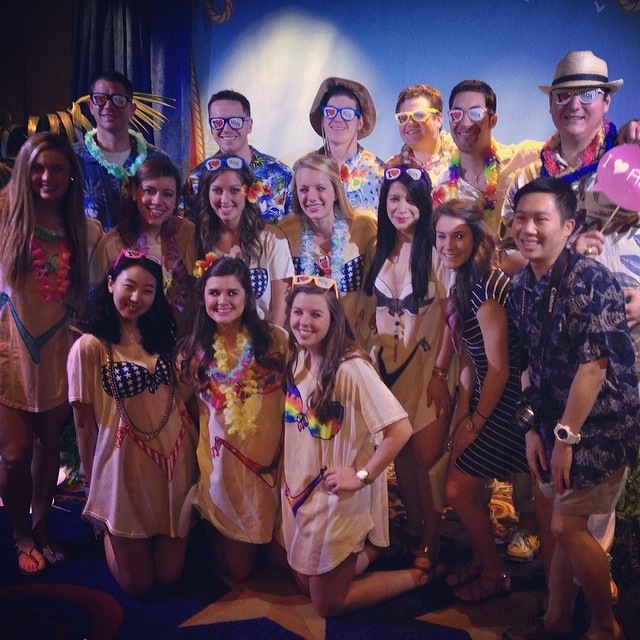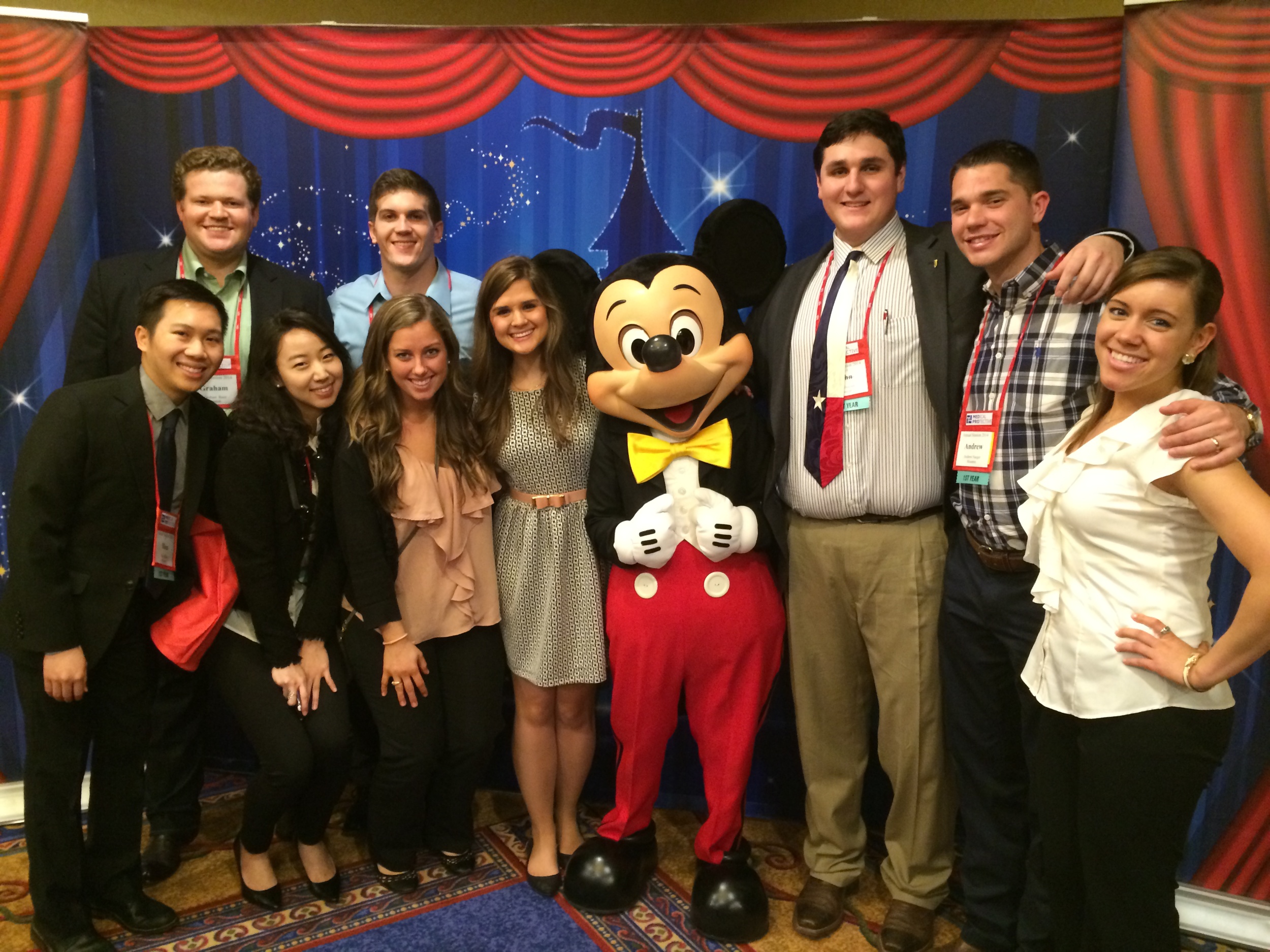 Advocate
Through lobby days, participation in engage and ADPAC, and raising the awareness of political issues facing dental students and the dental profession, ASDA students advocate for the benefit of dental students all over the country.
Serve
ASDA students are committed to serving our community. From volunteering at the food bank to raising money for the San Jose Clinic through our annual golf tournament, we are always ready and willing to help others.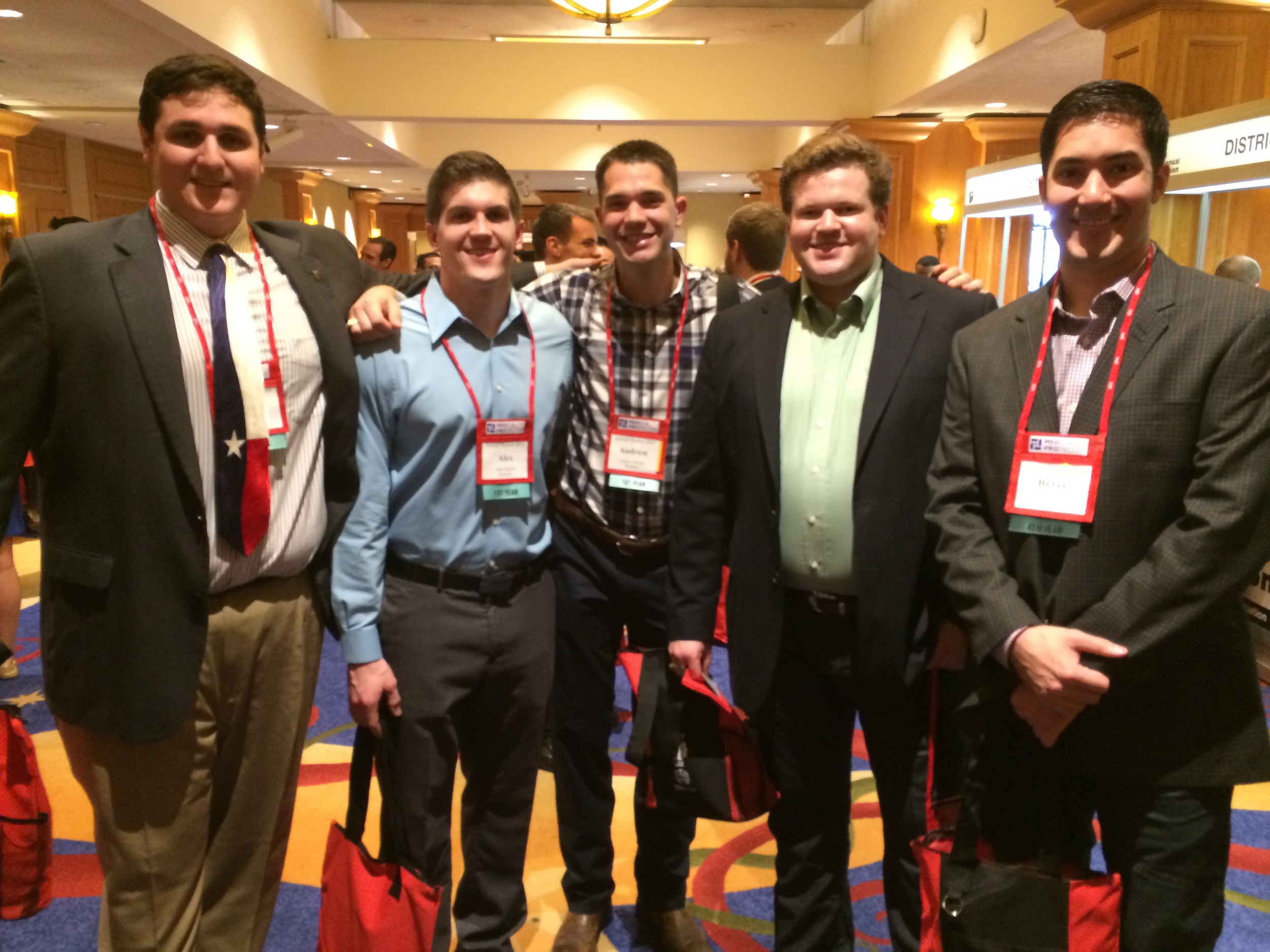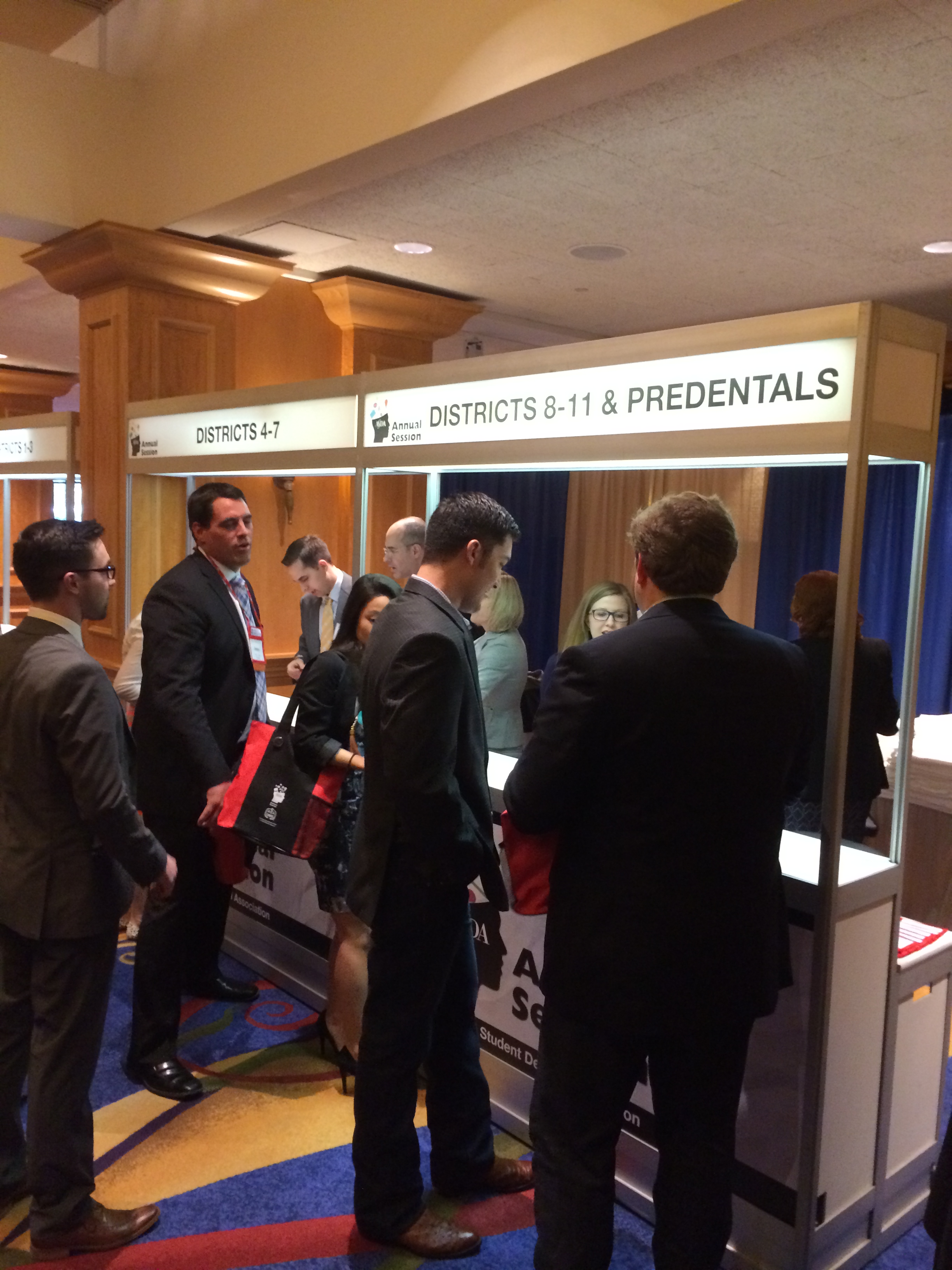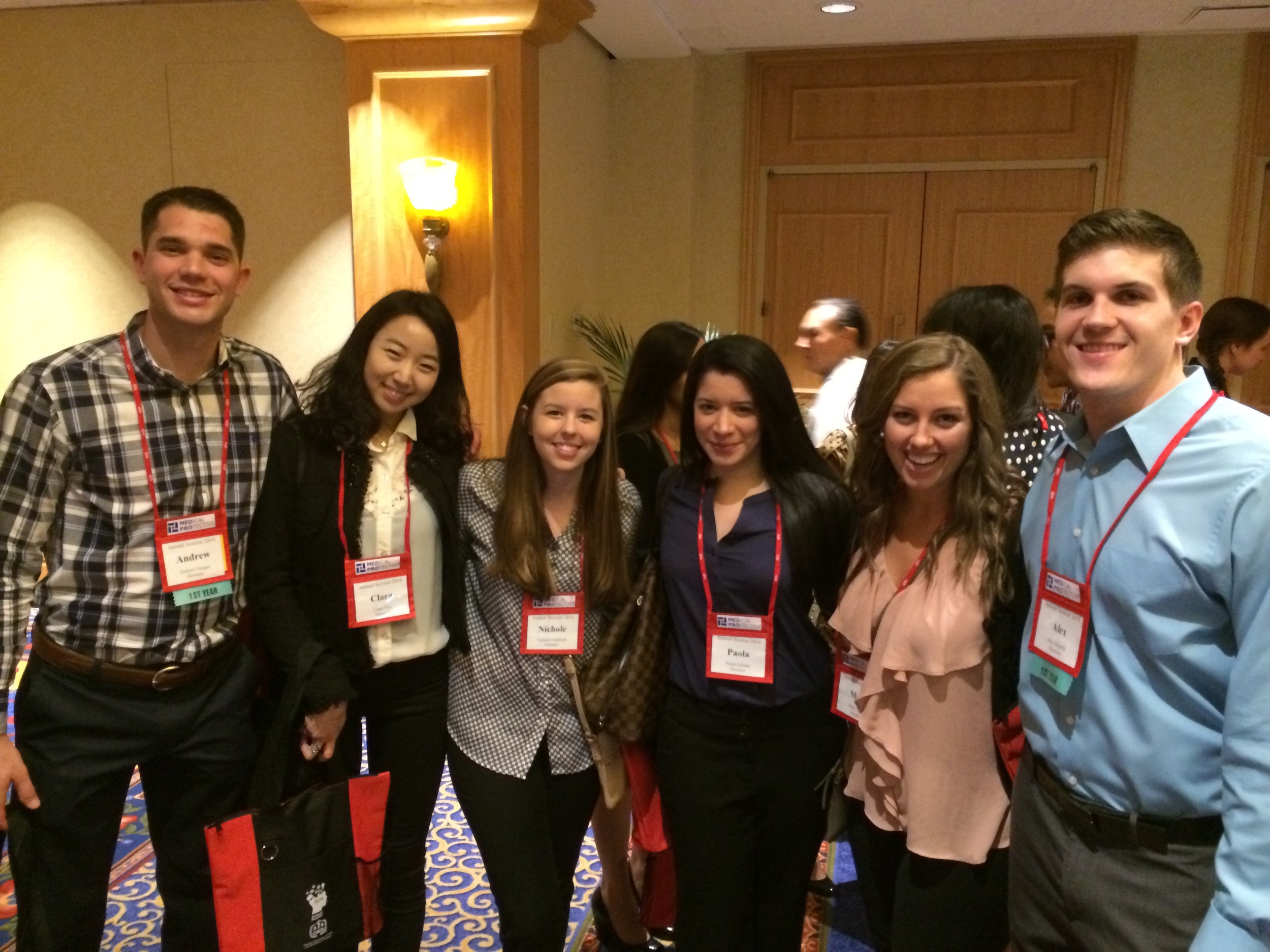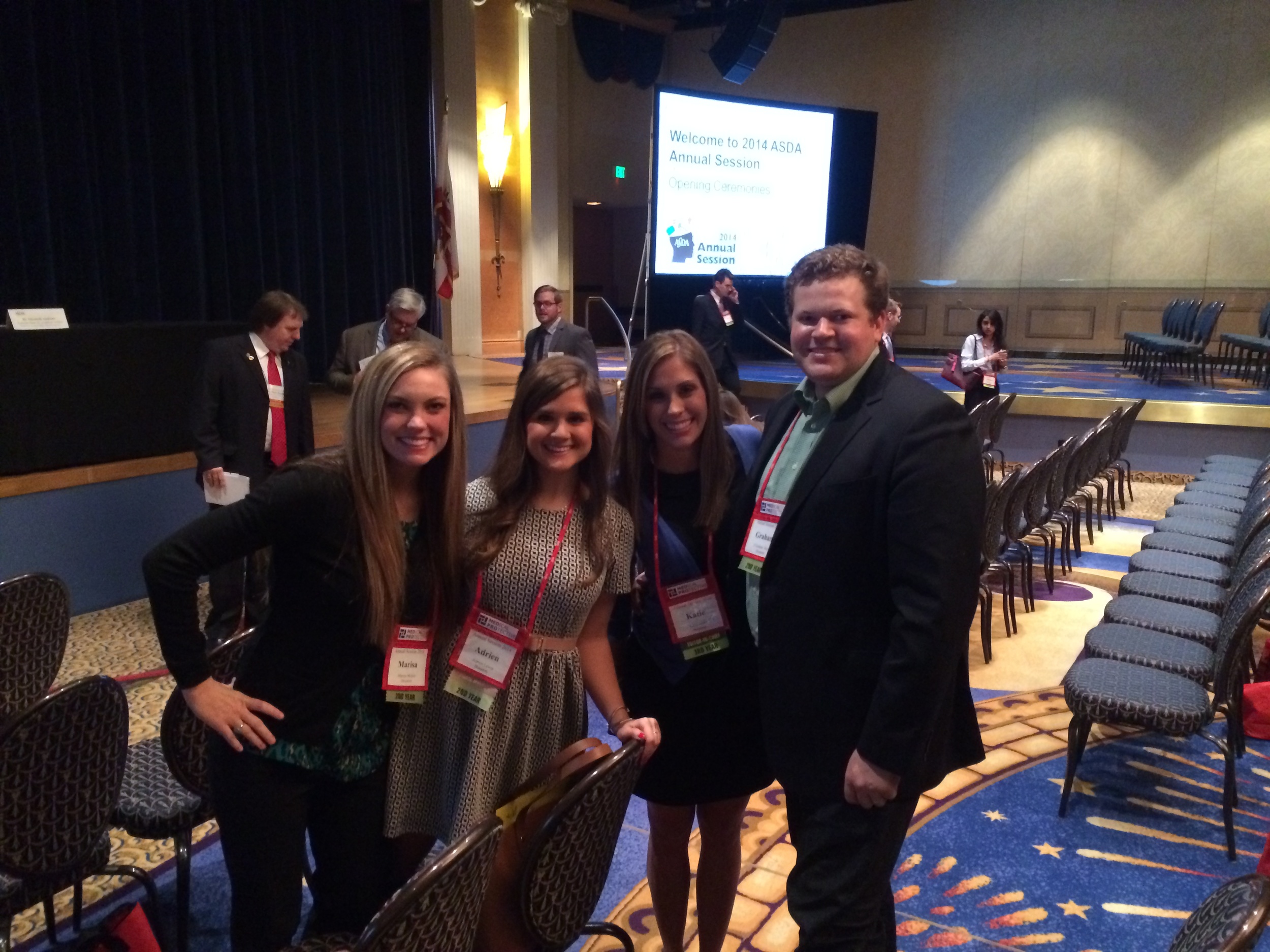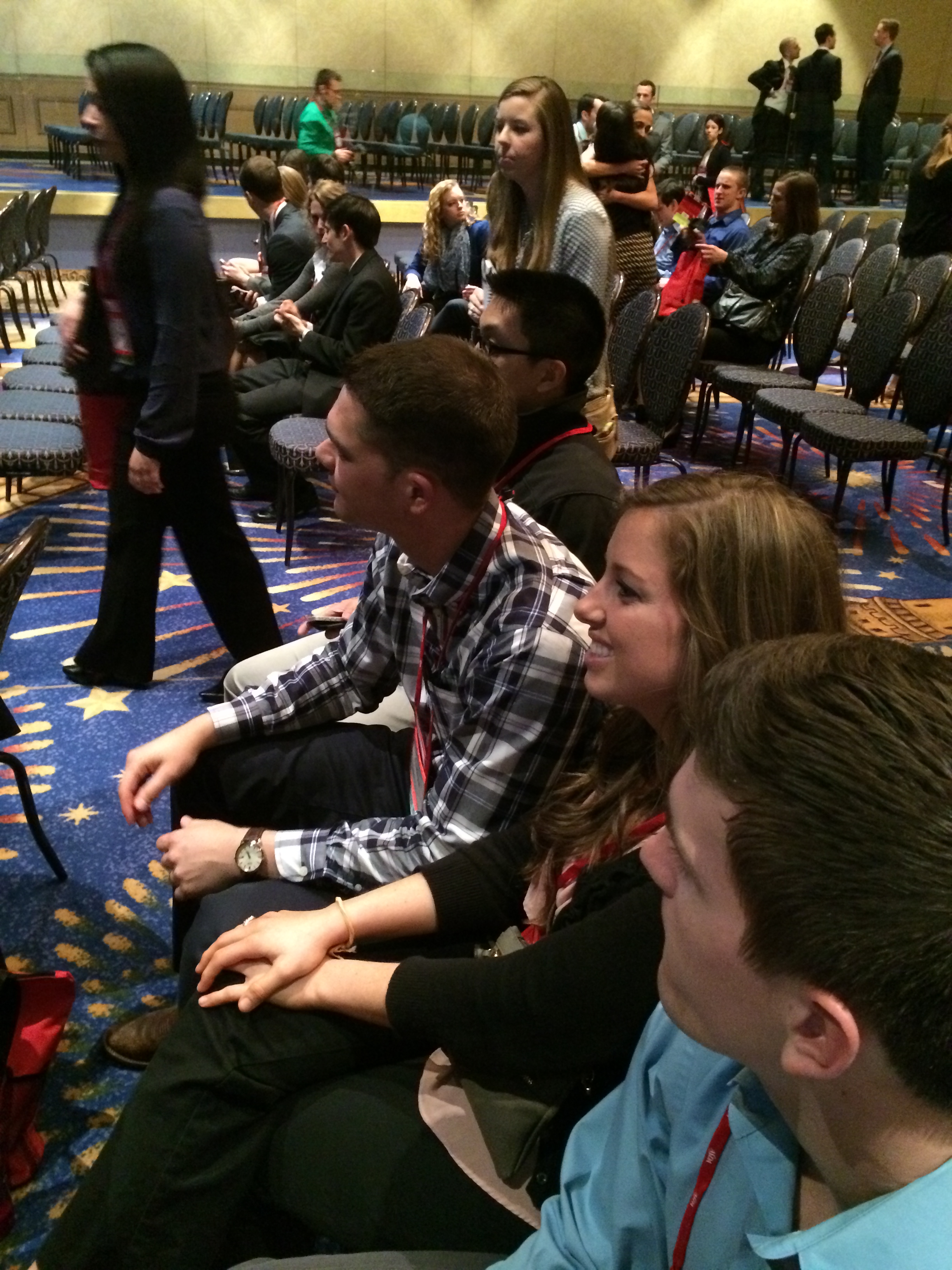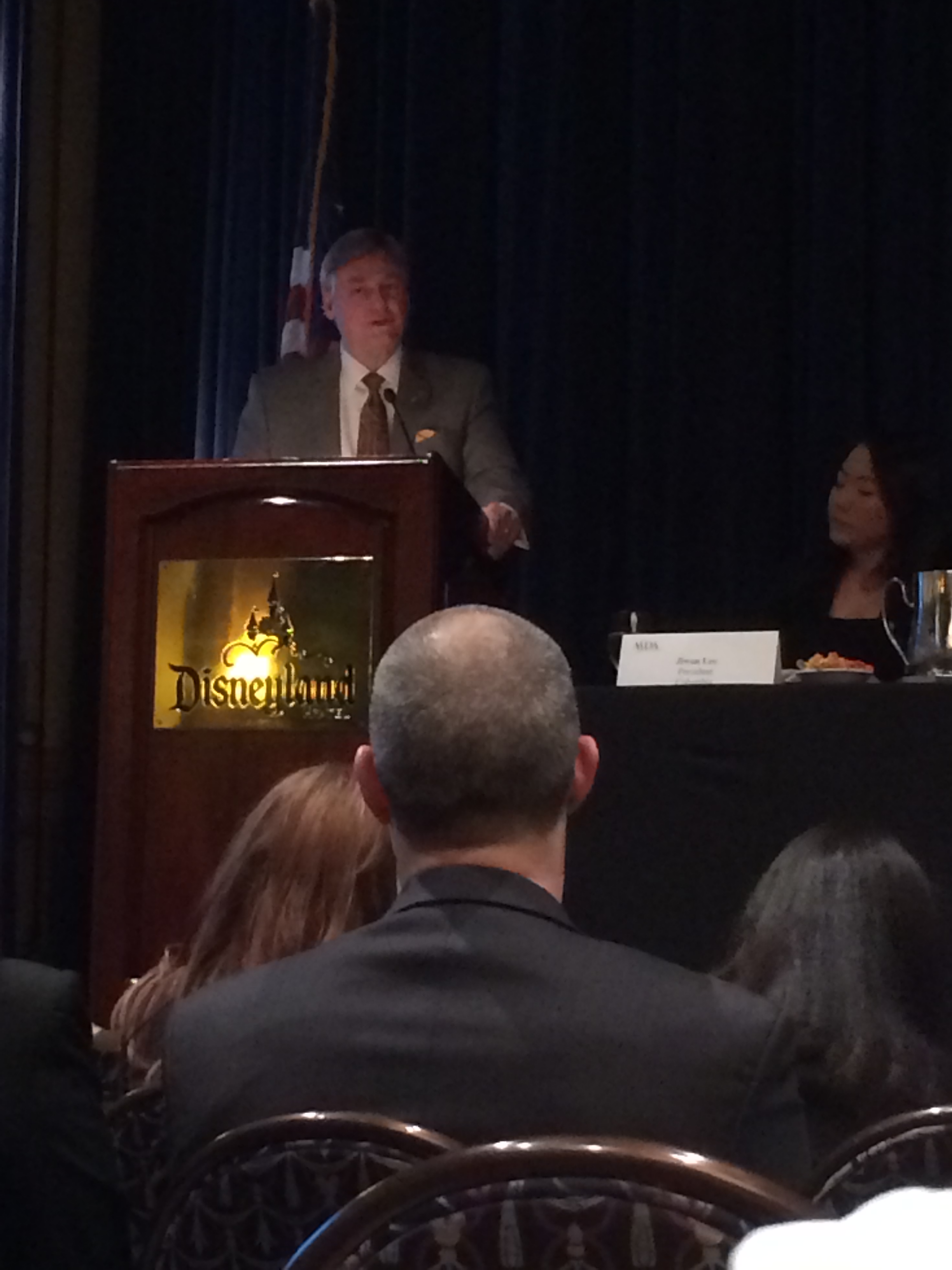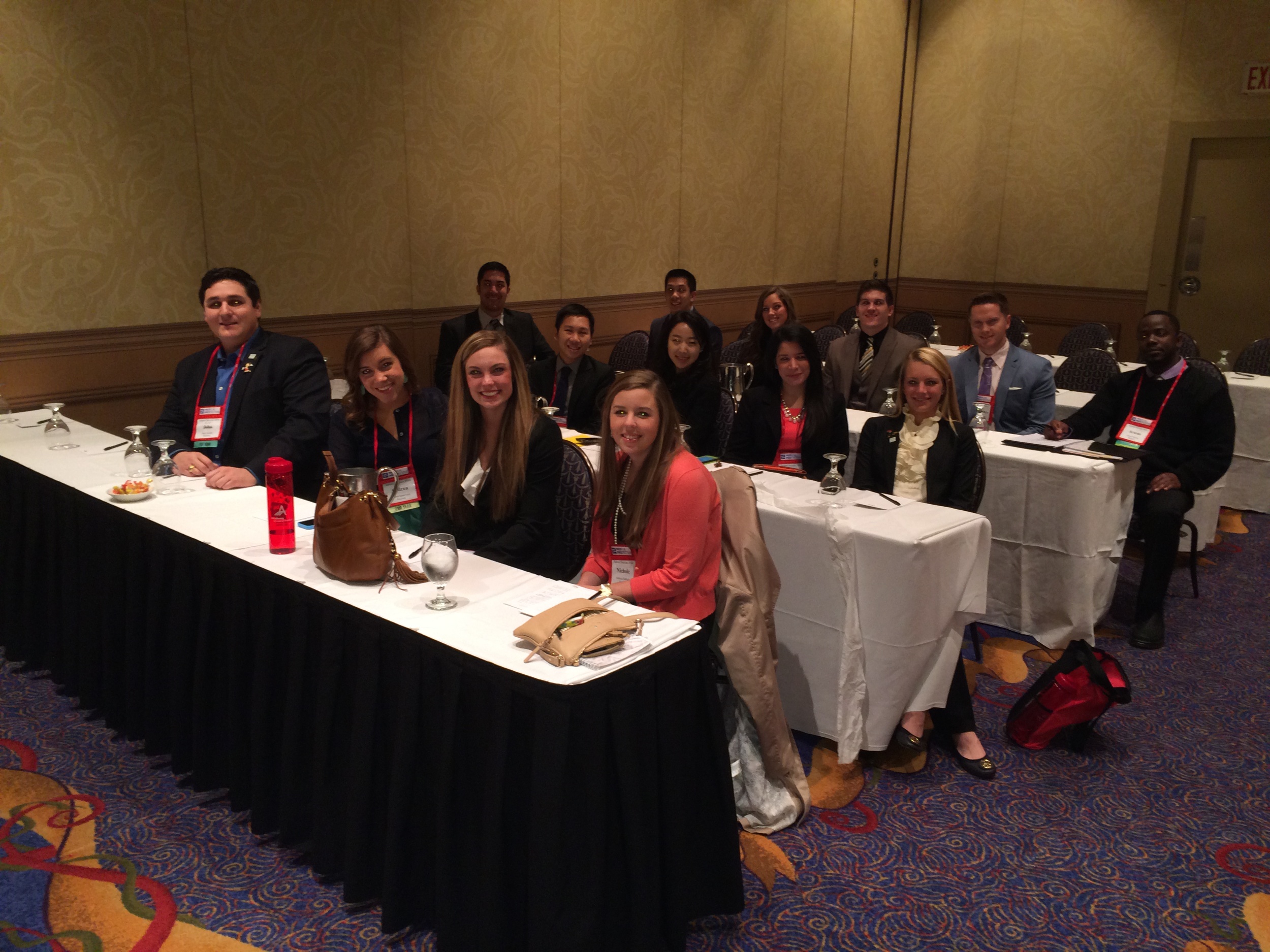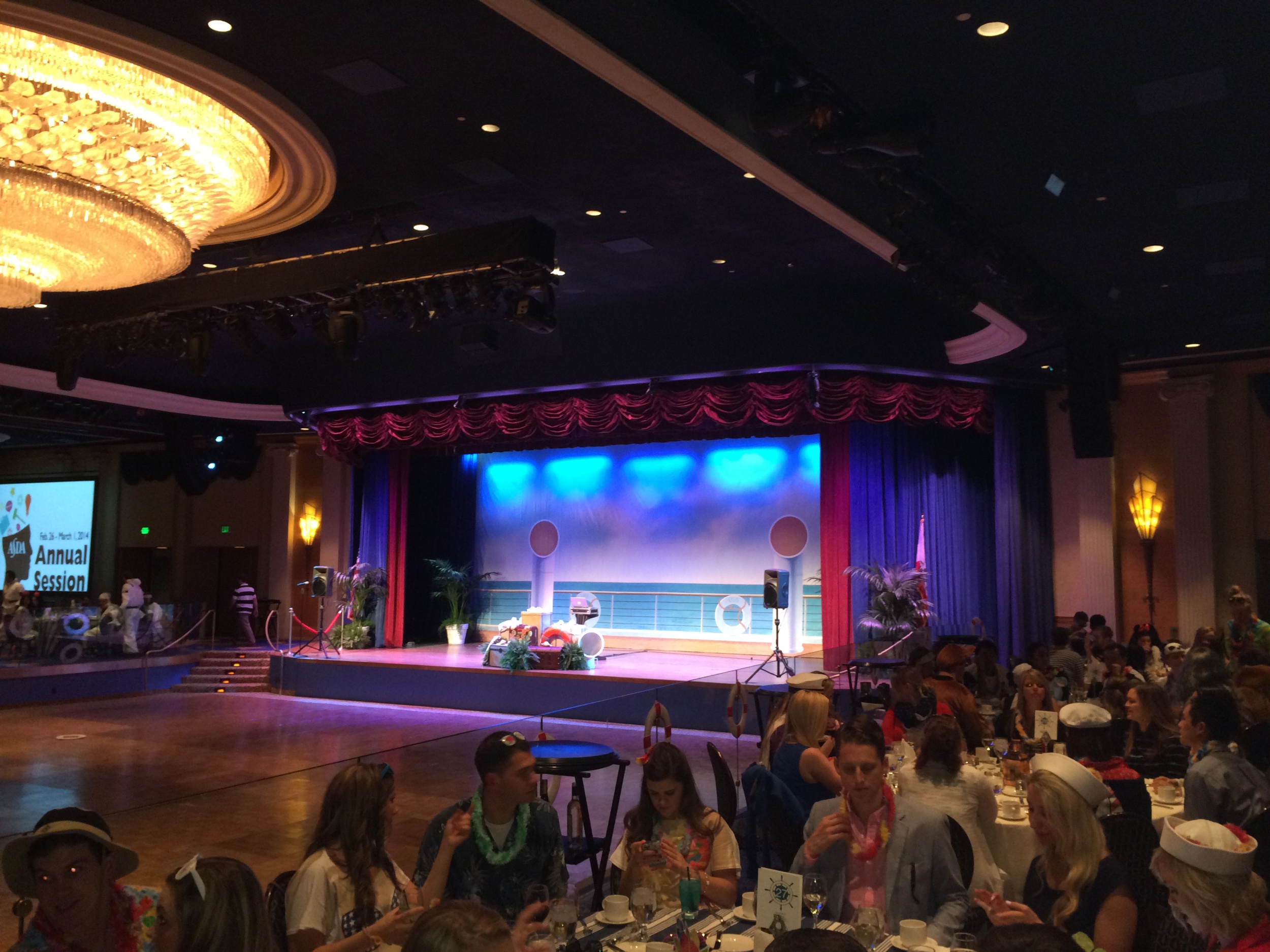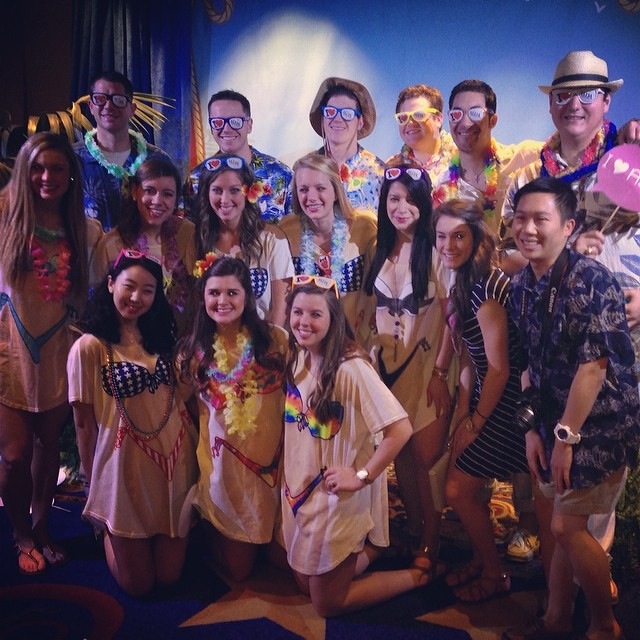 Committees
Advocacy: Alex Plagenhoef, Andrew Martinez, June Wright, Katie Hauser, Rob Nelson, Miriam Ohakam, Noreen Ali, Andrew Escobar, Amanda Adams, Angie Nguyen, Chad Abrams
Pre-Dental: Aasri Katragadda, Adeena Arain, Amy Hoang, Anamika Khosla, Andrew Mai, Brittney Trinh, Caroline Rog, Christine Pham, Helen Hau, Ian Castell, Ibrahim Zanayed, Jennifer Siller, Julie Tan, Katie Matthys, Meera Patel, Moustafa Badawi, Natalie Nassif, Rachel Mai, Sarah Jensen, Sarah Suki, Seth Williams, Suneil Tandon, Lejla Zoronjic
Communications and Media: Christine Nguyen, Mary Jung, Jeannie Binder, Han Nguyen
Events and Social: Bristol Galbraith, Emily Markle, Stephanie Williams, Katie Stewart, Lynsey Patterson, Melissa Sybico, Miriam Ohakam, Katie Matthys, Anamika Khosla, Bhavya Gurugunti, Victoria Do
Community Service: Alex Plagenhoef, Alexandra McCallum, April Kwan, Bhavya Gurugunti, Brittany Trinh, Dorothy Hino, Helen Hau, Katie Hauser, Natalie Nassif, Lynsey Patterson, Sarah Jensen, Sarah Suki, Nathalie Khalil, Luan Huynh, Meera Patel, Annie Huet
Leadership: Nick Rodriguez, Adeena Arain, Alex Plagenhoef, Andrew Mai, Grant Marcantel, Ibrahim Zanayed, Jade Nix, Patrick Scholl, Rehan Shahid, Rob Nelson, Seth Williams, Talal Beidas
Wellness Committee: Bernice Bamgbade, Victor Vinh, Emily-June Wright, Christine Pham, Brooke Hawkins, Binh Ngo