Hurricane Harvey Donations
As dental students, we are educating and training ourselves to restore and protect the oral health care of our future patients; however, we cannot forget that we should also restore the broken pieces of our community after a disaster, together.
The rains and floods of hurricane Harvey were an unprecedented disaster for the city of Houston. The recovery process is going to be long and arduous. Many in the city are in need of aid in the coming weeks to help cope with the physical and financial consequences of the storm.
Houston ASDA is now collecting donations, all of which will go directly to families in need affected by Harvey. Our goal is to purchase items needed at local shelters throughout the city and directly distribute it ourselves.
Let's Restore Houston, one step at a time.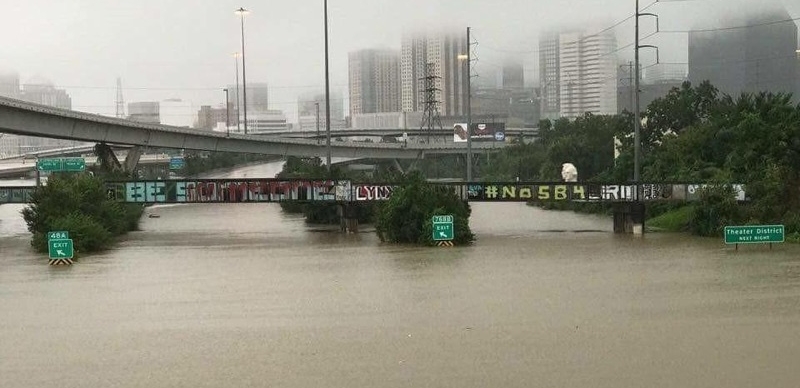 UTSD students and faculty are already volunteering - everything from sorting food at the Houston food bank to bringing the mobile dental van to community shelters to provide emergency dental care. #hoUStonstrong #RestoreHouston